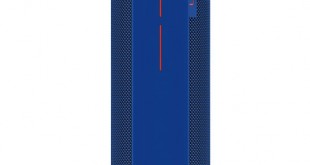 We review a wide cross section of headphones on KitGuru – from cheap, no frills sub £50 gaming products for the mass market to £4000+ monsters purely targeting the audiophile user. While headphones are indispensable they are useless for a small group of people wanting to share music on the move. That is where the Ultimate Ears MEGABOOM comes in. It is a tall, but compact and colourful speaker with a surprising amount of output power, smart Bluetooth connectivity and a rated 20 hours of battery life.
The UE MegaBoom is made by Ultimate Ears, a name few will immediately recognise. You will be interested to hear that Ultimate Ears are a brand of Logitech – a company who will certainly need no introduction with KitGuru readers. According to Logitech more touring artists use Ultimate Ears than any other brand.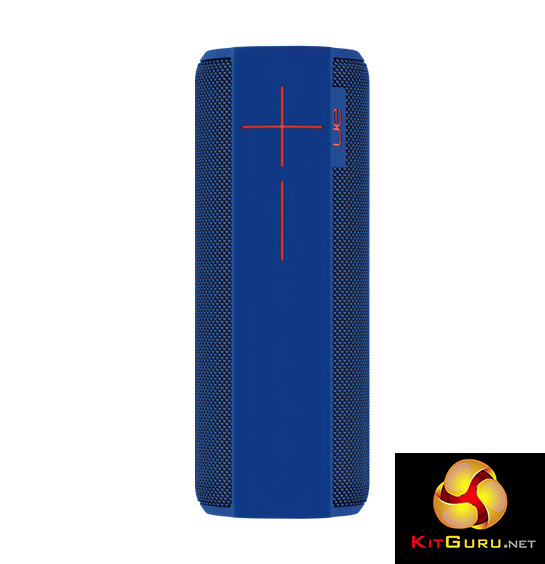 UE MEGABOOM features:
360 degree sound: designed to sit in the middle of the room, the UE MEGABOOM outputs sound all around it.
Deep bass: dual passive radiators means loud, deep and clear bass.
Wireless double up: put two MEGABOOMS together to give you stereo sound.
Highly portable and IPX7-rated waterproof means you can take it anywhere.
100ft wireless range and can connect two devices at once making music sharing that bit easier.
20 hour battery life, with a full charge achieved in two and a half hours.