Bill Fernandez, the first official employee of Apple, has worked on multiple devices and technologies, but now he is a well-known expert in user interfaces. In a recent interview the man, who introduced Steve Jobs and Steve Wozniak, said that battery technology is the biggest obstacle for developing of mobile computing devices.
Contemporary application processors can be made very powerful thanks to advanced architectures as well as heterogeneous computing capabilities. However, as chips gain performance, they also become more power hungry as well. As a result, many devices either cannot be made today, or are not appealing for the masses because they have to be recharged too often. In a bid to make wearable electronics viable, a breakthrough in battery technology is needed.
"Look for lots of new categories of personal devices – like personal health trackers – to emerge over time," said Bill Fernandez, in an interview with Cnet News. "One of the big things holding back the development of many kinds of products is our batteries. At present there is a new wave of wrist-mounted devices – from Pebble, Google, Motorola, Samsung – but batteries are really holding back what is possible. When a watch battery can hold as much energy as a car battery, and a large-screen computer-display-projector can be built into a watch, look for all your smartphone apps and capabilities to migrate into a wrist-mounted device rather than a belt-mounted device."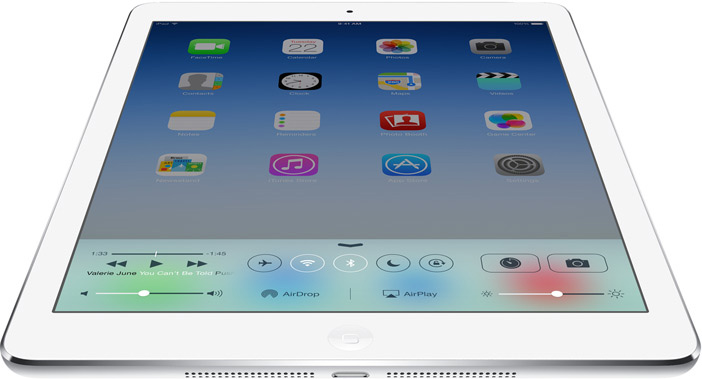 A lot has happened in the past decade. There were breakthroughs in semiconductor sensors, low-power systems-on-a-chip, displays, spread-spectrum radio protocols and batteries. However, many devices are still not possible with current technology, mainly because of batteries, according to the legendary engineer. Nonetheless, the engineer believes that the pace of evolution of consumer electronics will not slowdown.
"There have always been dreamers and visionaries of the future: flying cars, personal jetpacks, video phones, cashless payments, etc. The limitation has always been the hardware technology, which is always the limiting factor both in what is possible and in what is affordable by the masses," said Mr. Fernandez. "I do expect the relentless progress in science and technology to continue, and progressively for the science fiction of the past to become the hot new consumer product of today."
Discuss on our Facebook page, HERE.
KitGuru Says: While devices have made a giant leap forward in the recent years, fundamental battery technology remained the same as ten years ago. Therefore, it is not surprising that batteries remain a key limiting factor for mobile devices.