The Cyberpower Tracer III laptop is certainly not without its faults, however it still remains a compelling option for anyone looking to spend around £1250 on a new gaming machine.
This is thanks to the use of i7-8750H and GTX 1060 hardware – a combination that costs significantly more in other laptops like the MSI GS65 as well as the newly announced Razer Blade 15.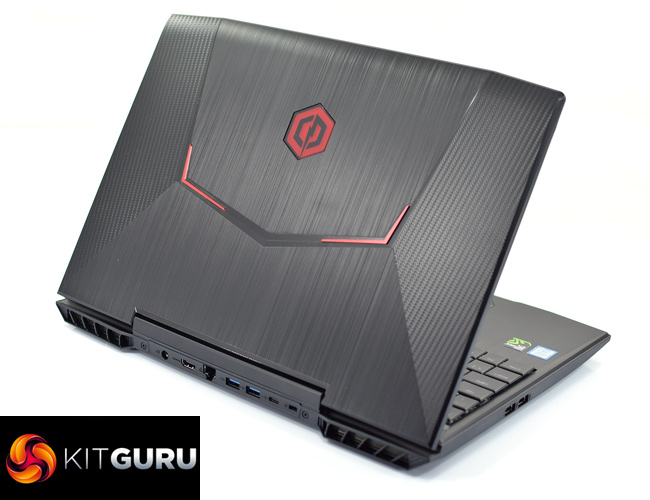 There are of course compromises to get that level of hardware in a machine this cheap – the panel is only 60Hz, for instance, while the laptop's body is made of plastic. On top of that, there are other annoyances – like the small trackpad and unimpressive Gaming Center software – which further hold this machine back.
That being said, you are getting huge bang-for-your-buck with the Tracer III. You will have to be content with gaming at 60Hz, but for many people that won't be a problem. The mechanical keyboard, too, is a fantastic addition at this price point, even if the software required to use it is not overly polished.
On the whole, the Tracer III definitely comes recommended. If you have significantly more cash to blow on a laptop, you can find slimmer and more refined machines available. However, the fact of the matter is the Tracer III is bringing a 6-core CPU, with tried-and-trusted GTX 1060 graphics alongside, down to a much lower price point than we have seen previously. For that, it should be commended.
You can buy the Tracer III for £1249 directly from Cyberpower.
Pros
Very competitively priced.
New 6-core CPU.
GTX 1060 is perfect for 1080p/60fps gaming.
Mechanical keyboard.
Plentiful I/O.
Cons
Display is limited to 60Hz.
Plastic chassis.
GPU frequency did not boost as high as we would've liked.
Trackpad is on the smaller side.
KitGuru says: For those who just want to game at 1080p/60FPS, the Cyberpower Tracer III proves to be worth buying due to its highly impressive bang-for-buck ratio.