PCMark 8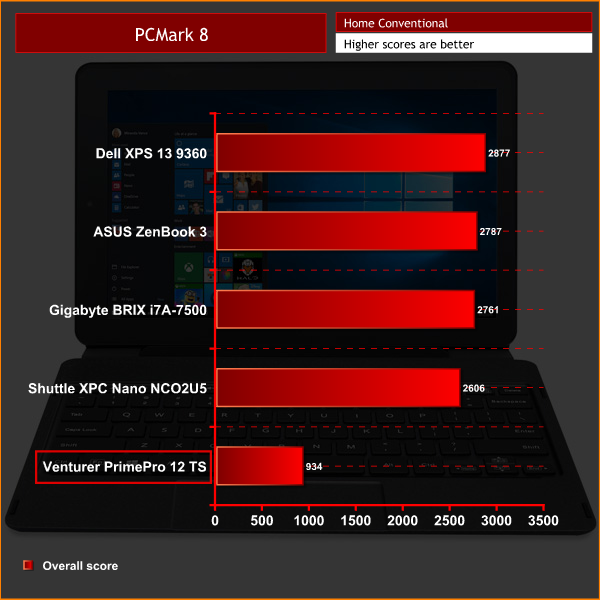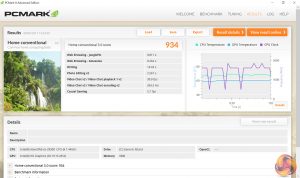 PCMark 8 gives us a big-picture, overall system score, and clearly the PrimePro 12 TS can't cut it against other modern laptops.
Memory bandwidth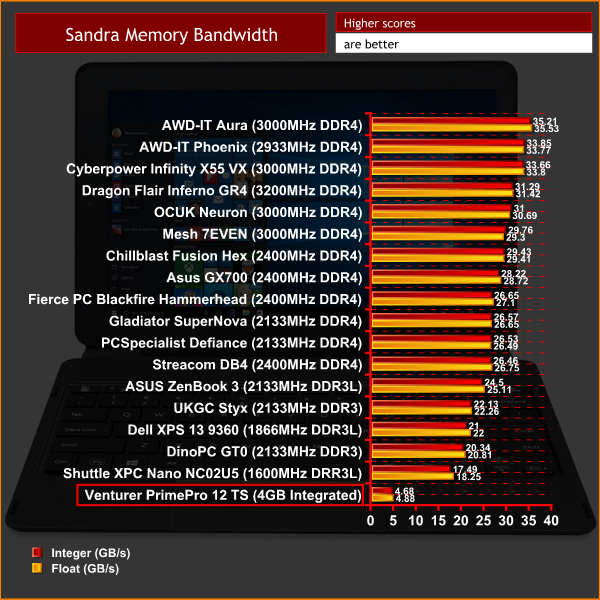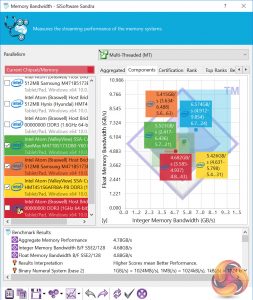 The 4GB of integrated mobile memory is also very slow in comparison to even DDR3L SODIMMs.
WiFi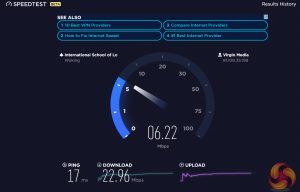 I don't usually include WiFi speed tests, but after using the PrimePro for the first half an hour or so, it quickly became apparent to me that something was not quite right with its WiFi speeds.
My Virgin Media fibre package delivers 100 Mbps download, and typically 8-10 Mbps upload speeds. However, with the PrimePro 12 TS sitting 3 feet away from the router, I did not even get a quarter of my usual download speed.
Something is clearly not right, so I tried to find a WiFi driver on Venturer's website – nothing. They don't list any drivers for the PrimePro 12 TS at all, so we are left with Windows' default drivers. As such, I can only conclude the 802.11 b/g/n WiFi chip is just not up to scratch.