The Razer Blade Stealth is a tiny laptop with 12.5-inch screen that measures a mere 13.1mm in thickness. The Stealth has been recently upgraded from Intel Skylake to Kaby Lake and the battery has seen an increase in capacity from  45Wh to 53.6Wh, however these are minor changes to the previous model.
When we reviewed the Razer Blade we were impressed by the combination of Core i7 7700HQ CPU and GTX 1060 graphics, and also found it illuminating to connect an external Razer Core graphics unit with GTX 1080 graphics card.
The Razer Blade Stealth is a completely different kettle of fish as it uses a dual core Core i7 7500U with a mere 15W TDP while the screen is powered by Intel HD 620 graphics and we were keen to see whether those Intel graphics were any good.
Specification:
Processor: Intel Core i7-7500U Dual-Core (2.7GHz/3.5GHz)
Graphics: Intel HD Graphics 620
RAM: 16 GB System Memory Dual-channel onboard memory LPDDR3-1866MHz (Fixed)
SSD: 256GB Samsung PM961 PCIe M.2
Display: 12.5″ IGZO 16:9 aspect ratio, with LED backlight, capacitive multi-touch, up to 170° wide viewing angles
Keyboard: Anti-ghosting keyboard with per-key lighting powered by Razer Chroma
Wi-Fi: Killer Wireless-AC 1535 (802.11a/b/g/n/ac + Bluetooth 4.1)
Ports:
Thunderbolt 3 (USB-C)
USB 3.0 port x2 (SuperSpeed)
HDMI 2.0a video and audio output
3.5 mm headphone/microphone combo port
Other features:
Built-in 2Megapixel webcam
Built-in stereo speakers
Array microphone
Dolby Digital Plus Home Theatre Edition
7.1 Codec support (via HDMI)
Trusted Platform Module (TPM 2.0) security chip embedded
Razer Synapse enabled with programmable keyboard, track pad, back lighting, and fan control
Power Adapter: Compact 45W
Battery: Built-in 53.6Wh rechargeable lithium-ion polymer
Size: 13.1mm (Height) x 321mm (Width) x 206mm (Depth)
Weight: 1.29kg
OS: 10 Home 64-bit Windows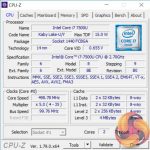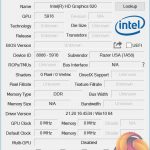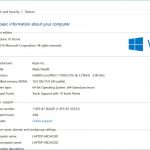 When you look at the Razer Blade Stealth you find your attention is drawn to the fabulous aluminium chassis and gorgeous screen. We hit a snag in this area as we were sent a US version of Stealth with a QHD resolution IGZO (Indium Gallium Zinc Oxide) panel. In the UK we don't get that particular option and instead are obliged to purchase a Stealth with 4K panel.
While the QHD IGZO panel looks superb it 'only' has a pixel density of 234ppi and supports 70 percent Adobe RGB gamut, whereas the 4K sports 352ppi and 100 percent Adobe RGB. Technically the 4K has a huge amount going in its favour but that snag of which we spoke is that we haven't seen the 4K panel in action and can only talk about the non-UK QHD panel.
As we discuss in our video, whichever screen resolution you buy, there is no doubt you will have to scale the display to have a chance of reading any text on the 12.5-inch screen. 150 percent is a good starting point for QHD and you will probably have to go even further with the 4K panel.
Inside the Stealth you will find the design and layout are very similar to the larger Razer Blade, which really should come as no surprise. The SSD is an M.2 item and the RAM chips are soldered on board. While it is possible to remove the bottom cover and look inside the Stealth there really isn't much point, in much the same way you are best advised not to remove the rear cover of your TV.
Testing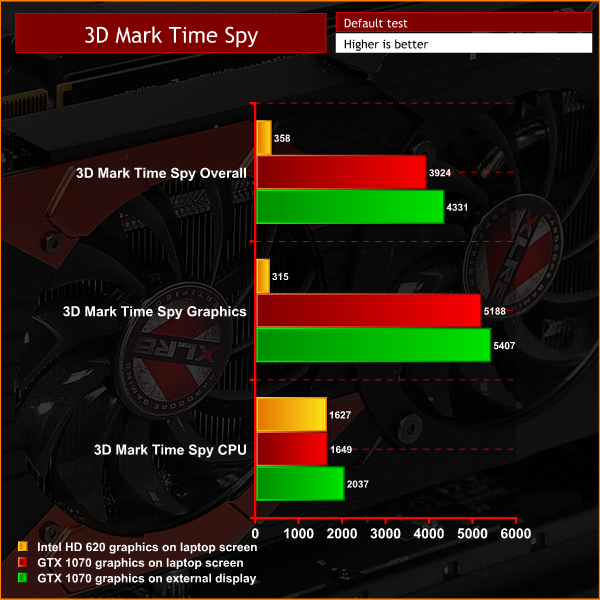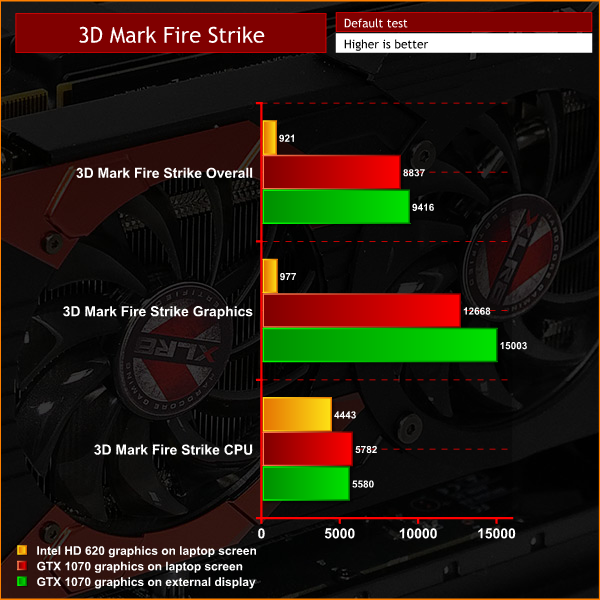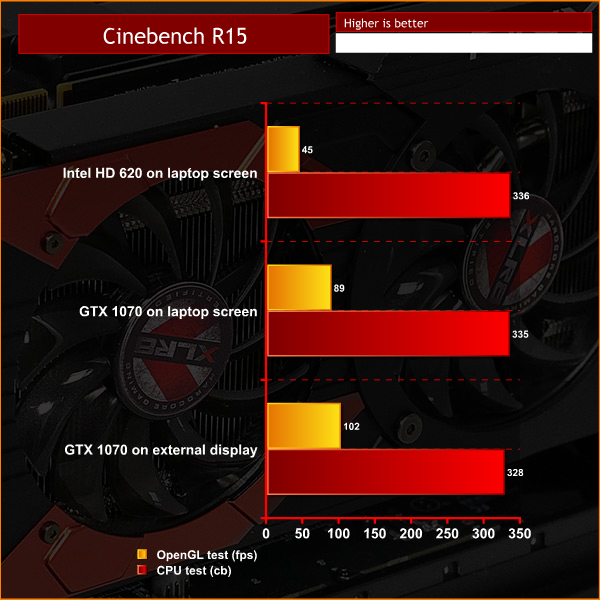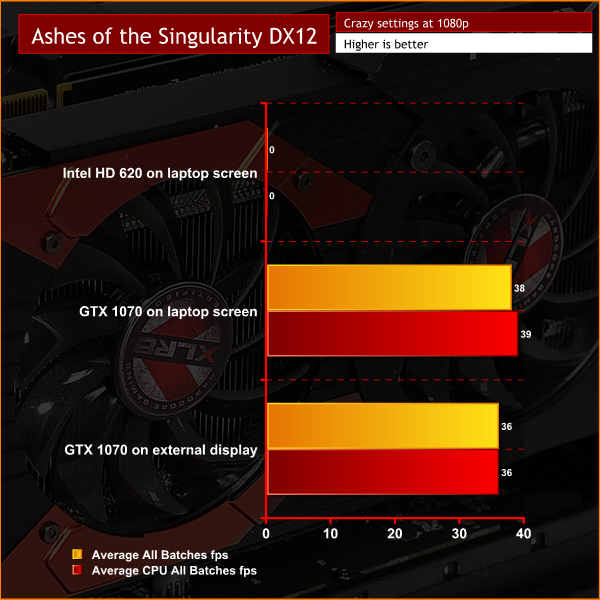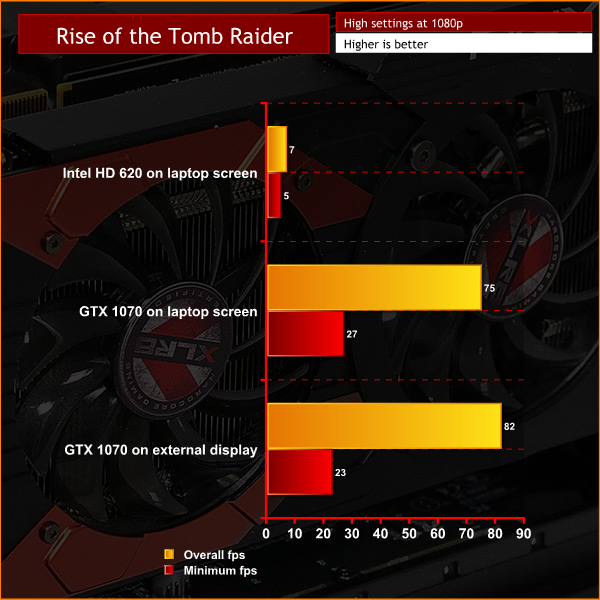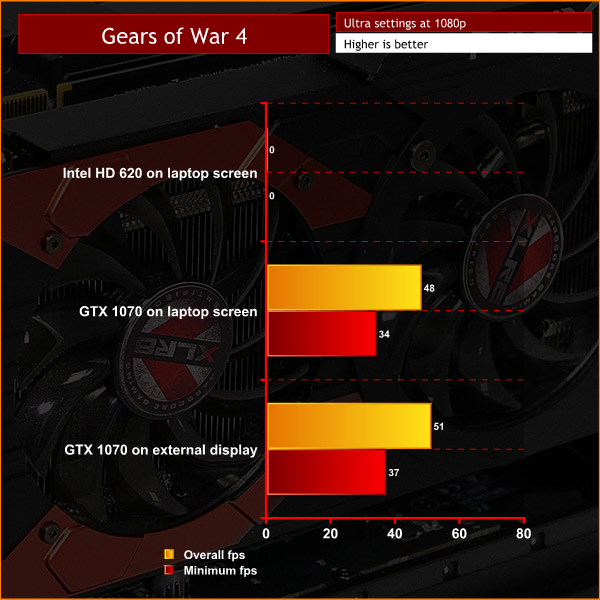 Using the Razer Stealth with internal graphics is a lovely experience, provided you don't stress the graphics. Watching movies, playing music and surfing the web all work fantastically well while games are a non-starter. Well, we assume you can play Candy Crush (although we didn't try) but proper games set at 1080p run below 10fps. In the case of Ashes of the Singularity the game simply refused to start.
That shouldn't come as much of a surprise and really was only used to set a baseline for testing with the Core unit.
We did two sets of test runs with the Core and a PNY GTX 1070 graphics card. The first set was outputting to the laptop display at 1080p while the second used an external display, also at 1080p, connected via DisplayPort. The two sets of figures were essentially identical, which was interesting as we had seen a significant difference when we tested the Razer Blade with Core and GTX 1080.
Regardless of whether you use the laptop screen or an external display, the Razer Stealth with Core is now capable of playing games. Rise of the Tomb Raider at 75fps and Gears of War 4 at 50fps both look good but you can be sure there will be minimum frame rate moments that dip to 30fps. The point here is that the dual core Core i7 is a decent little processor while the Intel HD 620 graphics are completely of their depth so adding the Core with GTX 1070 isn't quite as daft as it first might seem.
Cooling Performance.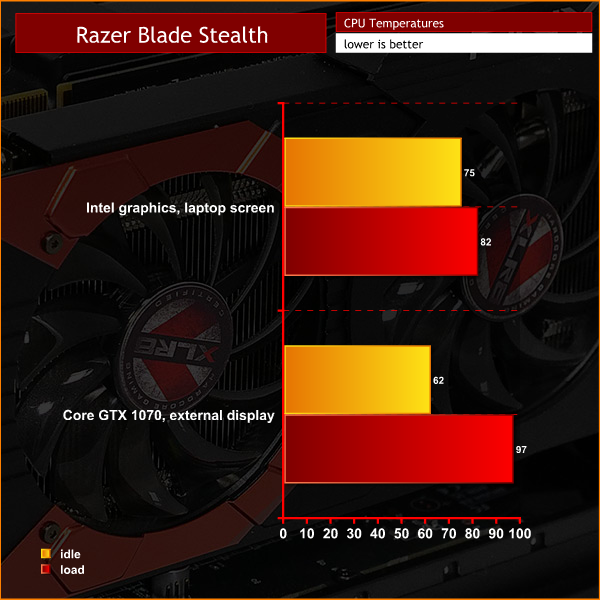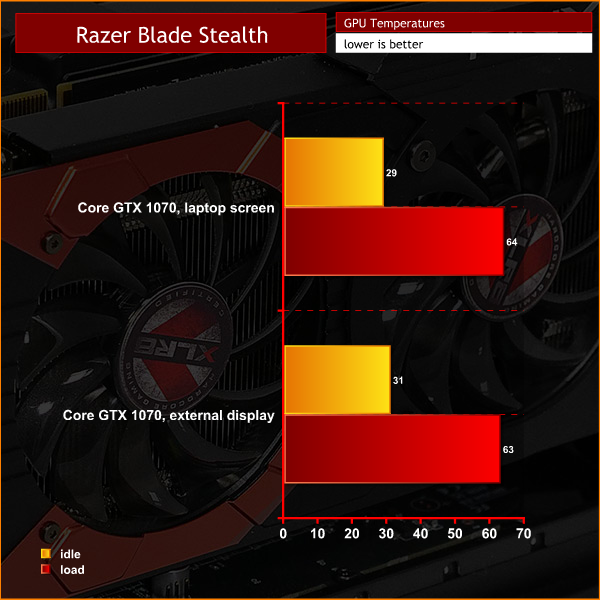 The CPU runs hot inside Razer Stealth. It was interesting to see that it ran hottest when we connected the Core to an external display, almost as though the CPU was running to the absolute max, attempting to keep up with the massive graphics card. We always expected the dual core Core i7 would struggle to keep up with GTX 1070 but even so, we did not expect it to run this hot.
Acoustics performance.
You can hear the Stealth working away however it is not intrusively loud. When you consider the slender nature of the chassis and look at the CPU temperatures the only conclusion you can draw is that it is quiet because the cooler is not working hard enough. While we appreciate a laptop that is lovely and quiet, even under load, it feels as though Razer has gone too far and needs to step up the fan curve.
Closing Thoughts.
Razer Blade Stealth is a lovely piece of hardware and the overwhelming impressions are small, thin, light, aluminium and that bright screen with its massive pixel count. Its tiny size and light weight make it highly portable and the ideal note taker for people such as, well, your correspondent.
It causes me pain the Razer Blade will not be in my bag on the way to Computex in place of the Lenovo ThinkPad you saw in the video but the idea of shelling out £1,400 or £1,800 for the privilege of buying a Razer Blade Stealth would be even more painful.
The major limitation with the Stealth, apart from its tiny size (which means you need to type with care) are those Intel HD 620 graphics. The graphics are perfectly good for viewing movies and photos but lack the grunt to play games or do more serious work such as editing videos.
There are plenty of people who are happy to pay a premium for a laptop that is thin and light and Razer Blade Stealth scores well in that regard, however you have to wonder how many prospective customers will simply buy an iPad or Microsoft Surface Pro 4 instead. It would help Razer's cause if the Blade Stealth had a lid that could fold all the way back to make it the equivalent of a tablet.
After all, the screen on our US model already had the touch function included so this would seem like a relatively simple feat of engineering.
512GB SSD and 4K panel £1399.99
1TB SSD and 4K panel £1799.99
Pros:
Gorgeous aluminium chassis is amazingly slender.
The QHD IGZO panel in our sample looked superb.
Battery life is sufficient for 7 hours solid work.
Dual core Intel Core i7 is surprisingly capable.
Cons:
CPU temperature is rather high.
This laptop should be convertible.
Intel HD 620 graphics are fairly feeble.
Adding Razer Core and GTX 1070 is interesting but not all that practical.
KitGuru says: Razer Blade Stealth is the thinking man's MacBook Air.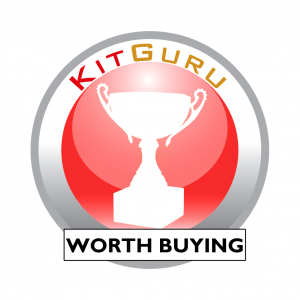 Be sure to check out our sponsors store EKWB here