After months of leaks and rumours, today Google officially confirmed that it will be launching its next smartphone on the 4th of October. The Google Pixel 2 is currently being manufactured by HTC, meanwhile the larger XL version will be made by LG.
Google's confirmation comes just two days after Apple announced the iPhone 8 and iPhone X. The company is also ramping up its PR campaign, as Droid-life confirms that there are already huge billboards going up in the US with statements like "ask more of your phone".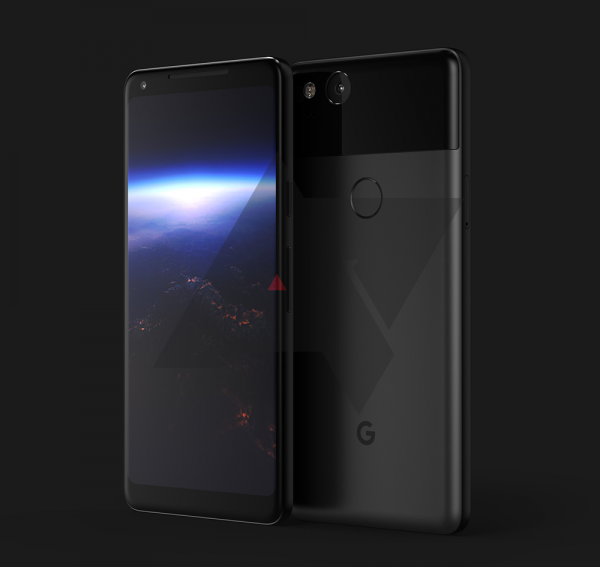 Google's launch event will take place on the 4th of October but we already have a good idea of what to expect from both the Pixel 2 and the Pixel 2 XL. A few weeks back, an FCC filing by HTC confirmed that the Pixel 2 would make use of the Snapdragon 835 and offer 64GB of storage. Aside from that, we are also expecting an 'active edge' feature, allowing users to squeeze the sides of their phone to activate certain features, like Google Assistant.
As for the Pixel 2 XL, we are expecting similar internal hardware but the LG built device will feature a larger 6-inch screen. There is also apparently going to be a smaller glass panel, allowing the fingerprint sensor to sit on the side of the phone instead of the back.
With the launch now so close, we may see a couple more leaks beforehand. Either way though, we don't have long left to wait to see the official announcement.
KitGuru Says: Apple has been dominating the news over the last couple of days, so it makes sense for Google to start ramping up promotion for its launch and steal the spotlight. Are any of you currently using a Google Pixel? Are you thinking about upgrading to a Pixel 2?