Last year, Google made a mistake. The company took a step away from what everyone knew and loved about the Nexus line of smartphones, opting to launch a massive 5.7-inch Nexus 6 at a premium flagship price. This was a new direction, as previous Nexus smartphones had been on the cheaper side while also offering solid performance.
However, things will be corrected this year. Not only is the LG Nexus 5 making its return, but even Huawei's new Nexus 6 will be priced lower than last year's model. According to Android Police, the LG Nexus 5X will start at $379.99 in the US which is a lot cheaper than last year's $649 Nexus 6.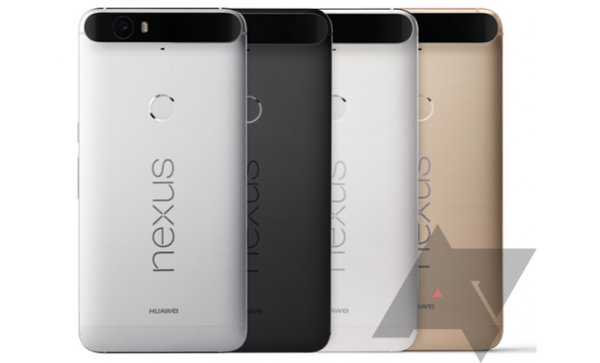 The new Nexus 5 is set to be the cheaper device, with the new Huawei Nexus 6 being positioned as the flagship. Even so, it will still be quite a bit cheaper than last year's Nexus 6, coming in at $479.99, though there will be more expensive options depending on your storage needs.
Pre-orders for both smartphones are expected to open tomorrow, according to the Android Police report. Obviously none of this is confirmed just yet but we will be finding out for sure tomorrow, when Google holds its announcement event.
Discuss on our Facebook page, HERE.
KitGuru Says: If these prices are to be believed then Google has clearly learned from last year's Nexus launch. Will this be enough to re-capture the core Android audience?