It turns out that an Android Smartphone's gyroscope can be transformed into a microphone capable of listening in on you without your express permission. The discovery was made by security researchers at Stanford University in conjunction with defense firm, Rafael, which developed a new app called 'Gyrophone'.
While apps have to ask for permission before using a device's microphone, motion sensors have no such restriction and as a result, this app can chime in and pick out voices at any point.
The gyroscopes found in Android smartphones work by using vibrating pressure plates, capable of picking up air vibrations from sounds in the 80Hz to 250Hz range- the same frequency as the human voice. The Gyrophone app is only capable of picking out the odd word and identifying the gender of someone talking but a voice recognition expert could make it work a lot better.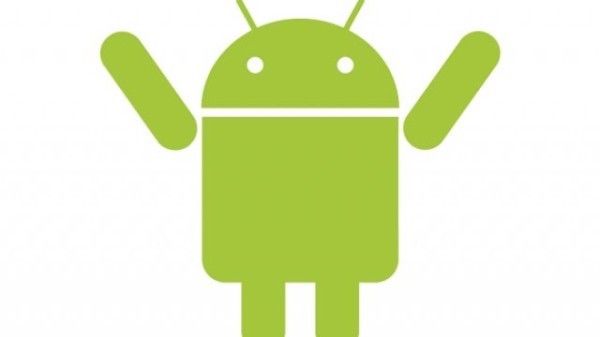 iPhone users don't have this security issue as the gyroscope found in Apple's handset is only capable of picking up frequencies below 100Hz, making it useless for tapping in on conversations. The team behind this discovery will be publishing a paper on their findings next week at the Usenix Security Conference, which takes place on the 22nd of August.
It turns out that Google is already aware that the gyroscopes in Android handsets are capable of picking up the human voice and is already looking to patch up the security hole before it has a chance to be exploited: "This early, academic work should allow us to provide defenses before there is any likelihood of real exploitation."
Discuss on our Facebook page, HERE.
KitGuru Says: After the public became wise to the sheer amount of government snooping taking place all over the world, many have become very privacy conscious. While the gryoscope method of listening in on someone's conversations isn't very good, it's a security loophole that users will probably want to see patched up.