Samsung Electronics has generated close to $900 (£690) million by selling small share holdings it has in various companies. Purportedly the reasoning is to help generate investment funds for the core business, which will help consolidate Samsung's efforts into its major earning divisions.
Companies that Samsung sold shares for includes half of its shares in ASML Holdings (a manufacturer of machines for making CPUs/DRAM), 4.2 per cent of data storage firm Seagate, 4.5 per cent of the Rambus company and 0.7 per cent of Sharp Corp, according to Reuters.
The total raised by the sale of these various stock holdings was $888.85 million, which is less than the shares were worth. It's not clear exactly when Samsung made these sales, so it may be that they were sold when share values were lower, but could also suggest Samsung is selling quickly by selling below the going rate.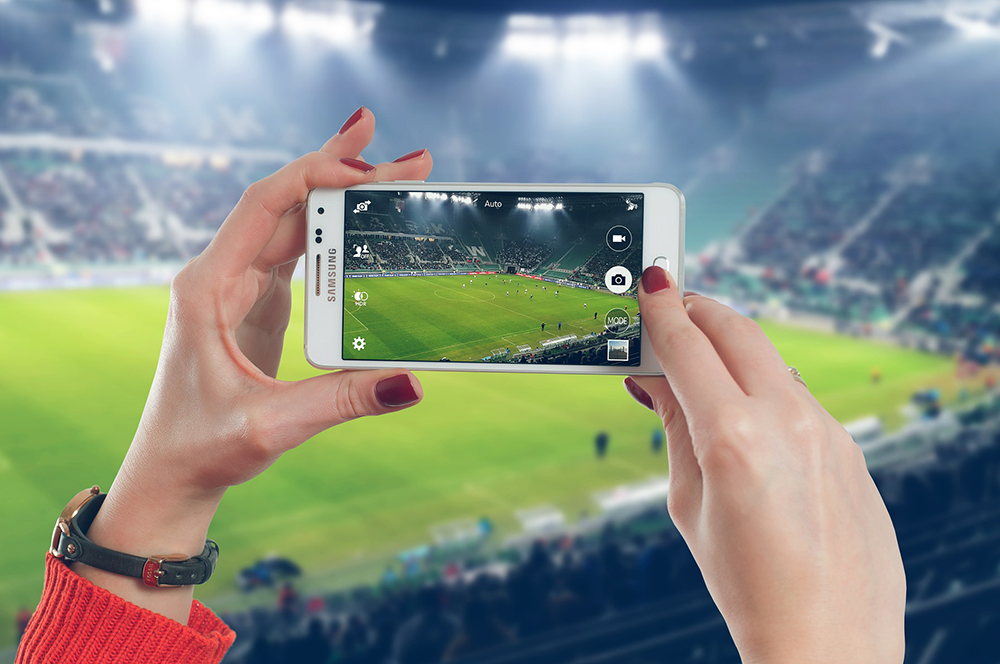 The smartphone business remains Samsung's core industry. Source: Pixabay/Firmbee
It could be that Samsung sees its core business in need of reinvestment in the aftermath of the recent Galaxy Note 7 debacle. With net revenue over $20 billion a year, the recall and replacement costs won't cause too much of a headache, but it could be that Samsung wants to see more robust testing and certain manufacturer practices improved to avoid such a problem in the future.
This could also be an attempt for Samsung to consolidate in order to diverge its interest into new industries. It has recently shown an interest in biopharmaceuticals. Since that is a rather expensive industry to become a part of, Samsung may be looking to cut off some of its less profitable ventures in order to try something new.
Discuss on our Facebook page, HERE.
KitGuru Says: It would be bizarre if the dystopian mega corporation of the future was something like Samsung. We all imagine it will be Google or Facebook, but perhaps one day we'll really regret buying those Galaxy smartphones.