Apple analyst Ming-Chi Kuo has revealed more information on the much-rumoured iPhone SE 2, including alleged specifications and pricing details.
Kuo, who has long been the go-to person for Apple leaks and rumours, has recently revealed (via MacRumors) that the iPhone SE 2 will be launching in the first quarter of 2020. This would line up with Apple's release history, as the original iPhone SE was announced on the 21st of March 2016.
Kuo also claims that the iPhone SE 2 will be available in 64GB and 128GB options – the former costing $399. Apple originally launched the iPhone SE in 16GB and 64GB variants, with pricing being $399 (£359.99) and $499 (£439.99) respectively. Apple later discontinued those models however, replacing them with 32GB and 128GB options in 2017. Expect a similar $100 premium for the higher capacity SE 2.
Other specs detailed by Kuo include an A13 SoC, which is the same SoC shared by the current iPhone 11 and 11 Pro. The iPhone SE 2 will feature 3GB of LPDDR4X RAM, whereas the iPhone 11 series is has 4GB. Last year's iPhone XS featured 3GB and is still mighty fast, so this shouldn't be too much of a concern, especially when combined with the A13. Kuo also specifies that the new iPhone won't possess 3D Touch, something Apple also removed from its 2019 iPhones, instead it will be replaced with Haptic Touch.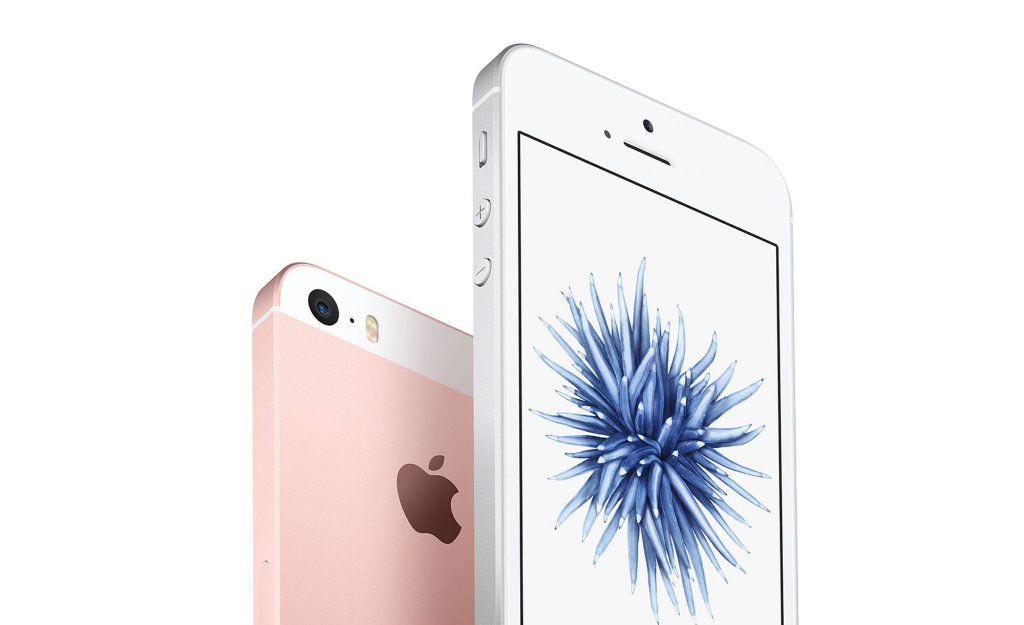 Lastly, Kuo identifies that the iPhone SE 2 will come in three colours: Space Grey, Silver, and Red. Apple will presumably be partnering with (RED) again, for that colour's release. The original iPhone SE is considered a cult favourite amongst Apple fans. It's successor is rumoured to be sporting a look similar to that of the iPhone 8. Whether or not the decision to increase the dimensions of the SE 2 will backfire, we will have to wait and see.
KitGuru says: there isn't too much longer to wait until Apple officially reveals this much anticipated successor. Are you planning on buying the SE 2, when Apple finally reveals it? Is its purported size a turn-off for you? Let us know down below.