A couple of weeks ago, Microsoft announced its brand new Xbox controller adapter for Windows, finally shrinking it down to a more reasonable size. The new adapter is 66 percent smaller than the old, making it essentially the same size as a normal USB stick. While this new and improved version was supposed to go on sale this month, Microsoft has pushed the release back to 2018 for some countries.
So far, Microsoft hasn't given a specific reason for this delay but the company did confirm to Windows Central that some countries will still get the adapter this year. This includes Japan in August, followed by Australia and New Zealand in September. We know that the US won't get the new adapter until January 2018 and availability across Europe is still up in the air.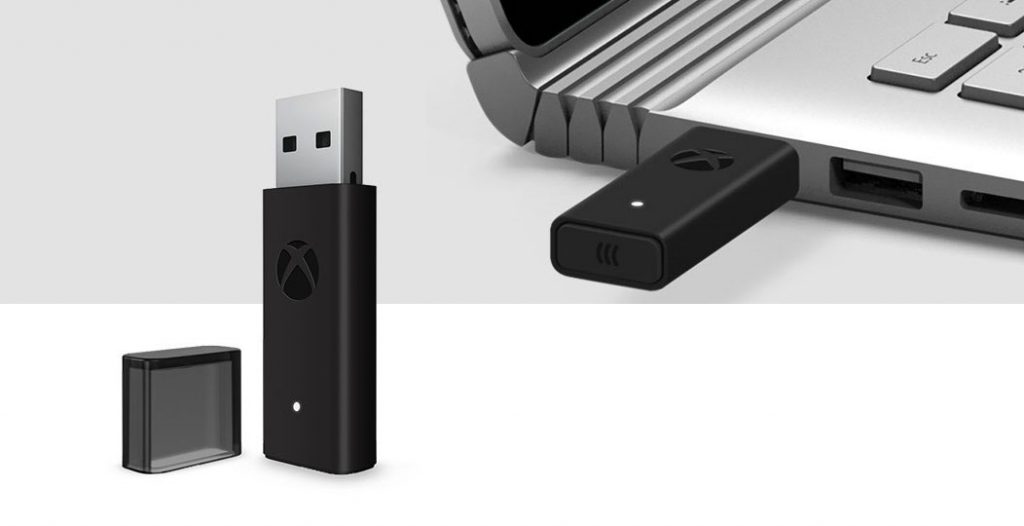 Given that these new adapters are going to be releasing in some countries this year, it is unlikely that Microsoft came across some widespread, catastrophic issue with them. In fact, this could just boil down to Microsoft wanting to sell remaining stock of the older adapters, though that will be harder to do now that news about the improved model is out there. Another possible explanation could just be low volume, perhaps Microsoft doesn't have enough to satisfy the US or EU markets just yet.
Hopefully Microsoft will clarify any release date changes for Europe and give some sort of explanation behind the delay at some point soon.
KitGuru Says: This all seems very strange, after all, the release date for the new adapter was only announced two weeks ago. It does make you wonder what went on behind the scenes.