Oculus VR on Tuesday said it agreed to acquire Carbon Design, one of the premier industrial design and product engineering teams. Carbon Design is known for the Xbox gamepad as well as the Kinect motion sensor. The design team will help Oculus VR to design its first commercial virtual reality headset and its successors.
While Oculus VR's Oculus Rift prototypes for software developers work pretty well, their design is far from being really good. They are too bulky, they are not stylish and they are generally consumer-unfriendly. With its own design team, which will work closely with the Oculus R&D team based out of Redmond, Oculus VR will address all the design issues of its final product that is expected to be released in 2015.
As part of the deal, the team will officially become a key component of the product engineering group at Oculus, operating from the Carbon studio in the Seattle area.
"A few seconds with the latest Oculus prototypes and you know that virtual reality is for real this time," said Peter Bristol, creative director at Carbon Design. "From a design and engineering perspective, building the products that finally deliver consumer virtual reality is one of the most interesting and challenging problem sets ever. This is an entirely open product category. With consumer VR at its inception, the physical architectures are still unknown – We are on the cutting edge of defining how virtual reality looks, feels, and functions."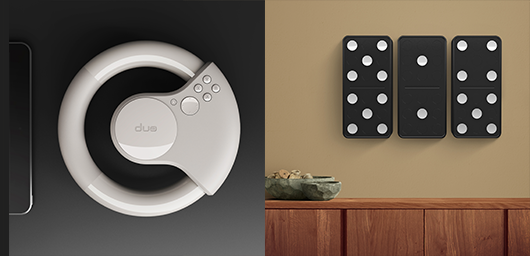 The acquisition of the design studio indicates that Oculus VR has rather big plans for the future. It is highly likely that the company already foresees not only a successor to its first commercial product, but a lineup of various VR gear, possibly aimed at different types of customers.
Carbon Design has a 20 year history of taking consumer, industrial and medical products from concept to completion. Carbon is known for quality engineering, ergonomics, deep user insights, and rapid iteration.
Oculus VR expects the deal to close by the end of summer.
Discuss on our Facebook page, HERE.
KitGuru Says: Oculus VR clearly did a right thing by taking over a design studio. One of the things that the Oculus Rift VR headset lacks is style and that is something the commercial product due next year will clearly need.