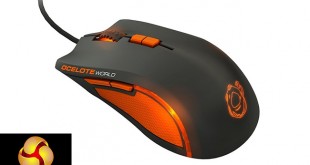 Even though a lot of pro-gamers are endorsing gaming peripherals these days, it is rare that you see one named after a particular player. Still, that is exactly what has happened with Ozone's latest hardware, which is named after one of the highest earning eSports gamers in the world: Carlos "Ocelote" Rodriguez. 
Still, that does not necessarily mean it is a winner – which is why we will be putting both the Argon Ocelote World mouse and mat through their paces. Can the 'Ocelote' stamp really make a difference in the real world?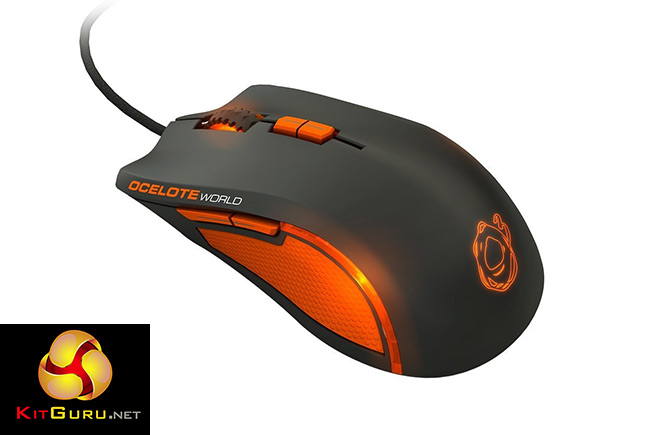 Precision 8200 DPI laser sensor – ADNS 9800.
9 programmable buttons.
On-the-fly adjustable DPI: 800/1800/4000/8200.
128kb built-in memory.
Included Software for personal configuration (Windows only).
Adjustable polling rate: 125/250/500/1000HZ.
Adjustable response rate: 2/65/125/190/255ms.
Braided Cable length: 1.8MCompatible.
OS: Windows® 8/ Windows® 7 / Windows Vista® / Windows® XP.
Ambidextrous designWeight: 125g (w/o cable).
Size: 124.6 x 66.9 x 40mm Customizable.
Weights: 4.5G x 4unitsUltra-rapid response Buttons with Switch tech.
Main buttons powered by OMRON.
Golden coated USB connector.
Rigid Pro Gaming Mousepad.
Material: Low Friction Aluminum Alloy.
Anti-slip base.
Ultimate tracking precision.
Dimensions: 320 x 260 x 2 mm.