There's been a lot of discussions about online death threats and harassment as of late, most of the evidence of which is swirling around the dunce cap wearing tempest in the corner called GamerGate. However it turns out that threatening to kill the founder of Valve, Game Newell isn't a particularly smart plan either, as the developer of Paranautical Activity, Mike Maulbeck found out after a Twitter rant, when Valve pulled his game from Steam.
Maulbeck's social media attack against Valve didn't last for long, but has quite a bit of history. As Polygon points out, Paranautical Activity would have been on Steam last year, but due to it being in the Greenlight process, Valve didn't want anyone queue jumping, even if they could get a publishing deal with Adult Swim. Understandably, Maulbeck wasn't best pleased.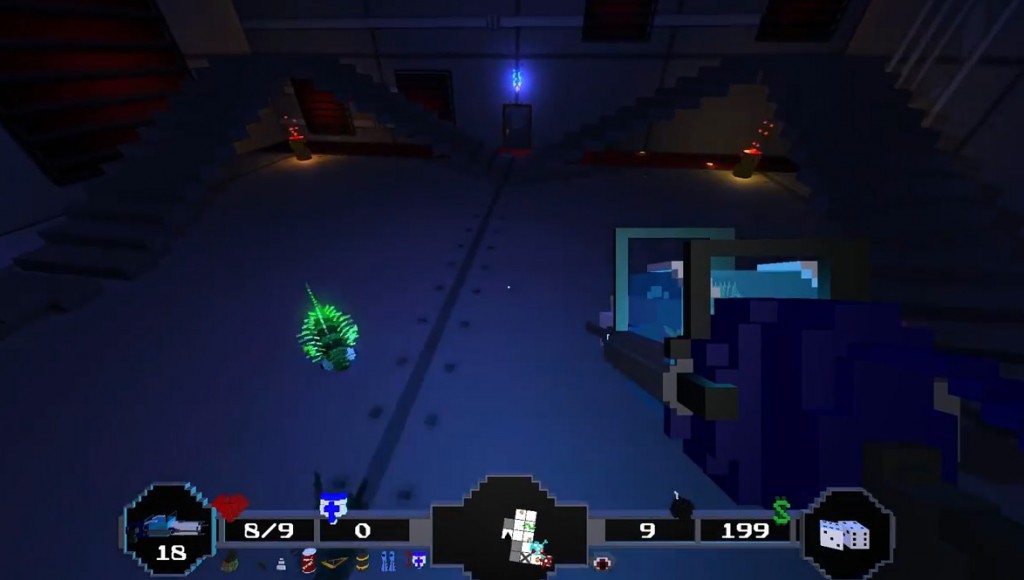 That resentment boiled over this week, when the developer – having changed his name to a Halloween themed, "Murderbeck" – found after finally making it out of early access, he couldn't publish on weekends. On top of that, it seems Valve continued to advertise the game in that state, even when it was finally given the go ahead.
And then that led to this tweet:


Source: Facepunch Forum
Valve's near immediate response was to pull the man's game from Steam, leaving Maulbeck to go through several stages of grief, most of it on Twitter. However he has received some support from people stating that it was clearly not an actual death threat and that Valve didn't remove the game from Steam because it would help prevent a murder, it did it as a punishment, something that some have questioned if Valve should be allowed to do.
While Maulbeck has now said that he's unlikely to continue game development, due to needing the Steam sales platform to make a decent living. However he did say that if he ever made another game, he hopes "steam doesn't have this awful f***ing monopoly anymore."
If you'd still like to buy Paranautical Activity, an FPS roguelike, with a Minecraft like aesthetic, you can buy it from the official site or through the humble store.
Discuss on our Facebook page, HERE.
KitGuru Says: This is the danger of one dominant sales platform – you live or you die by it as a developer. Granted it seems smart to avoid death threats, real or sarcastic on any social media these days. Especially if you live in the UK.