It almost feels at this point that Batman: Arkham Knight on the PC is never going to be 'fixed' to the standard that it was supposed to be released at earlier this year. Not only was it suspended from sale and everyone involved in the more successful console versions brought back to fix up the shoddy PC port, but following its re-release it's still got a number of issues. Perhaps seeing the writing on the wall, Warner has now announced everyone can have a refund if they want it.
This is a refund though that goes beyond the usual two week, two hour restrictions placed on Steam games. Warner is offering a refund to anyone who ordered or pre-ordered Batman: Arkham Knight on PC, regardless of how long they've played it for and they can do so throughout the rest of the year too.
That should be comforting to those that expect it to be purchased for them for Christmas by a well-meaning relative.
"We are very sorry that many our customers continue to be unhappy with the PC version of Batman: Arkham Knight. We worked hard to get the game to live up to the standard you deserve, but understand that many of you are still experiencing issues," reads the announcement post on the Steam forums (via Kotaku).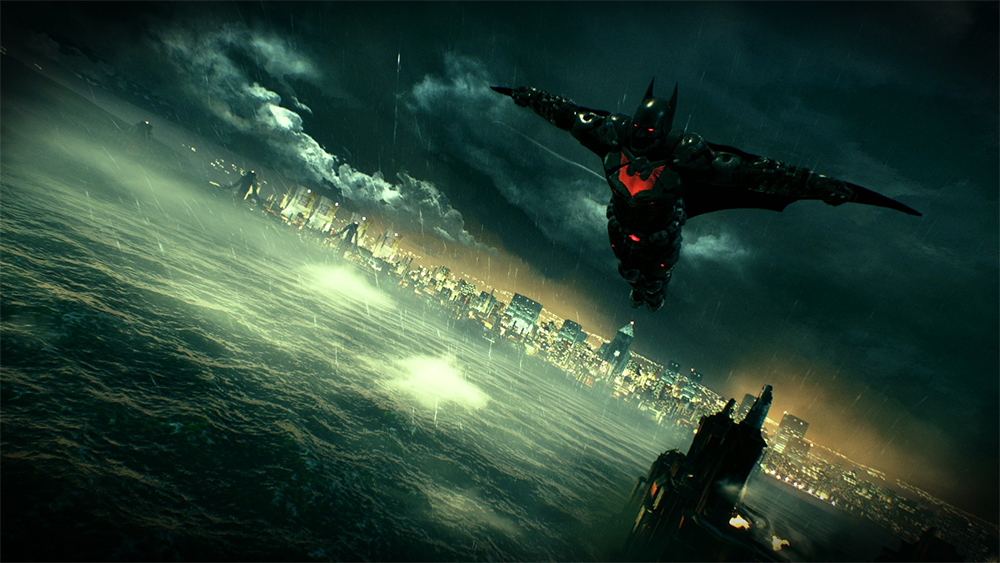 Source: Kamikaze/Steam
It also goes on to say that for those that don't receive a refund – like all the people who didn't buy the game through Steam – that the developers will continue to discuss ongoing efforts to fix the game and perhaps more worryingly, the issues that it says "we cannot fix."
Perhaps that it more the reason that near-indefinate refunds are being offered, in-case anyone buys it in the future and feels the need to be refunded for their ill-choice.
Discuss on our Facebook page, HERE.
KitGuru Says: This is perhaps worse than any of the news that's gone before. It was a poor show to deliver such a shoddy port in the first place, but to wait five months only to tell people that there are problems with the game that cannot be fixed feels pretty unsavoury. PC players deserve better.