Intel appears to have suffered from some form of security breach recently. Reports this week indicate that at least 20GB of confidential Intel IP has been uploaded to the internet and apparently there are still more leaks to come.
As reported by Tom's Hardware, Till Kottmann, a Swiss IT consultant, shared the link to the leaked files on social media, which got people talking. The folder itself comes from an anonymous source and claims to contain Kaby  Lake reference code, various Intel development and debugging tools, various internal roadmaps, decoder files and more.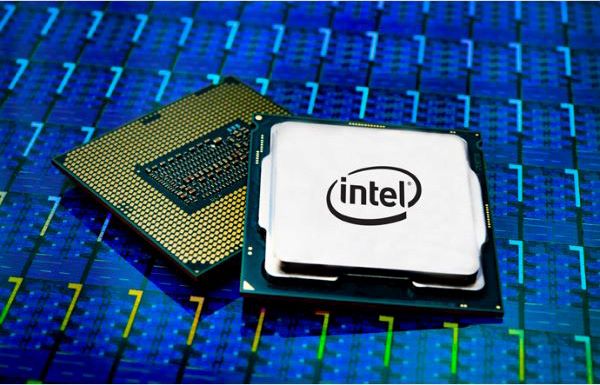 Intel is aware of the leak, issuing the following statement: "We are investigating this situation. The information appears to come from the Intel Resource and Design Center, which hosts information for use by our customers, partners and other external parties who have registered for access. We believe an individual with access downloaded and shared this data."
There is conflicting information on whether or not Intel was actually hacked. Intel reckons someone with access to a file portal intended for partners downloaded the files and dumped them online. Meanwhile, Kottmann, who first brought attention to the file leak, says that a hacker breached Intel.
KitGuru Says: We'll have to wait for investigations to get underway to get the full story here but we'll undoubtedly get some more news in the coming days as people start digging into the files. We of course won't be sharing or linking to the leak ourselves.