It looks like Oculus's legal team is finally making its move, with the company now seeking a new trial for the Zenimax lawsuit. Oculus is under the belief that the jury's verdict went against the evidence shown and that the $500 million fine is excessive. By going back to trial for round two, Oculus hopes to lay out its case more clearly to win the jury over.
Oculus was initially found guilty of violating an NDA, relating to a prototype version of Doom 3 running on an early Rift headset. However, the jury in the trial cleared Oculus on other charges, including the theft of trade secrets. Despite being found not-guilty on most charges, Oculus still ended up being hit with a $500 million fine.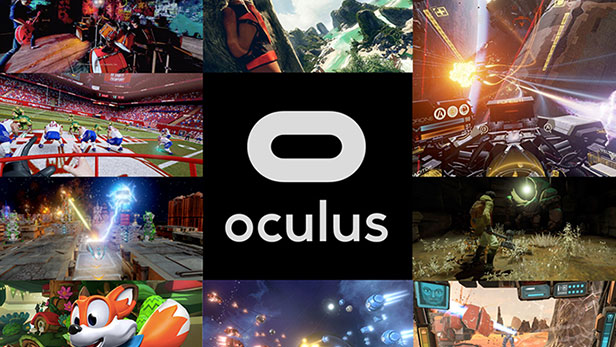 In its latest court filing (obtained by UploadVR), Oculus's lawyers wrote: "The verdict is against the great weight of the evidence, the damages award is excessive, the verdict is based on unreliable and prejudicial expert testimony, the jury's laches verdicts are irreconcilably inconsistent, and the spoliation testimony and adverse inference instruction tainted the jury".
Since the trial, Zenimax has been making some moves of its own by filing for an injunction against Oculus and some of its software. This includes code used in the Oculus SDK, which if blocked, could have a major impact on the Rift platform and developers working to release games on it.
KitGuru Says: We'll have to wait and see how far this motion gets but if a judge signs off on it, then Zenimax and Oculus will be back in the court room. Do you guys think the $500m ruling against Oculus was unfair?