One of the more exciting projects to come out of Microsoft in recent years is the HoloLens, a bold push into Augmented Reality. Following the launch of the HoloLens 2 and Microsoft's deal with the US military, we've heard very little about the future of the headset. Recent reports claim that Microsoft internally cancelled a HoloLens 3 and could scrap the HoloLens project entirely, 
According to Business Insider, Microsoft scrapped plans for a HoloLens 3 and has been in talks with Samsung to partner with them on building an AR headset instead. Meanwhile, Microsoft will continue ahead with its multi-billion dollar deal to provide custom HoloLens headsets to the US Army.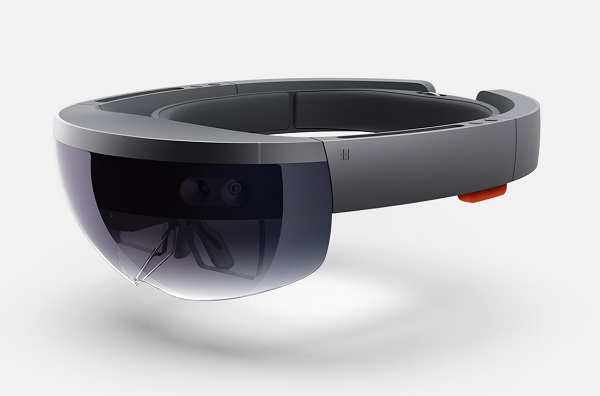 Of course, such a report has not gone unnoticed by those within Microsoft. While the initial report was based on testimony from employees who have chosen to remain anonymous, Alex Kipman, a leader on the HoloLens project, has spoken out publicly.
In a reply to Twitter users asking about the HoloLens situation, Kipman said "don't believe what you read on the internet", adding that "HoloLens is doing great". However, there is still some cause for concern, as pointed out by The Wall Street Journal, more than 70 employees on the HoloLens team have left Microsoft in recent months, with a good chunk of them heading to Meta, likely to work on Zuckerburg's Metaverse vision.
Discuss on our Facebook page, HERE.
KitGuru Says: Reading between the lines, I believe there is truth on both sides of this story. While the HoloLens might not be scrapped entirely, it seems clear that Microsoft is considering some major changes and recent employee exits may have set back development on next-gen AR tech.