Today in an out of the blue announcement, Sony revealed some of the key specifications for the upcoming PlayStation VR2 headset. Interestingly, this immediately follows a leak claiming the headset will go into mass production soon, with plans to release later this year.
Sony originally announced that it was working on a next-gen PSVR headset in early 2021, but did not share technical specs at the time. That changed today, with Sony revealing that PlayStation VR2 will offer a 4K HDR OLED display (2000×2040 per eye), 110-degree field of view, foveated rendering and 90Hz or 120Hz gameplay depending on the game.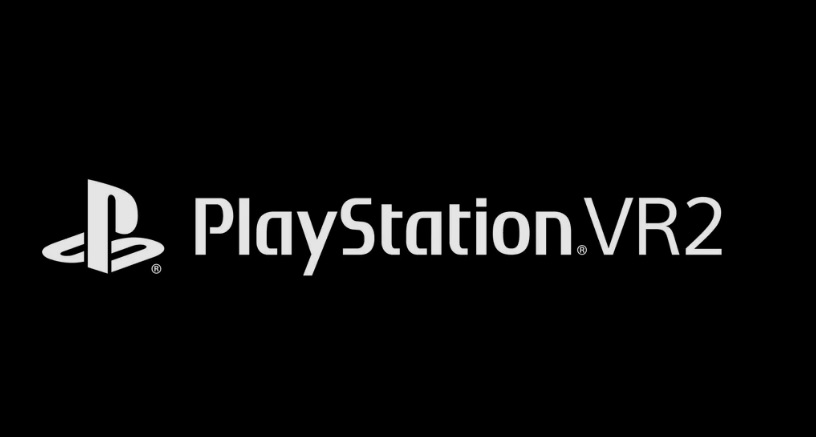 The headset will feature inside-out tracking just like the Quest 2, so rather than having a PlayStation camera set up to track your controllers, there will be cameras embedded in the headset itself, cutting down on cable clutter and setup pains, making it easier for players to jump into VR.
The headset will also boast new "sensory features", including eye tracking, headset feedback, 3D audio and of course, there will be the new PS VR2 Sense controller, offering better interaction compared to the former PSVR wands. The headset will still be wired, but you'll only need a single cable to hook it up to a PlayStation 5 console.
Sony has not revealed what the headset looks like, pricing or a release date yet. However, we do know that the first PS VR2 game will be Horizon Call of the Mountain, a new spin-off game set in the world of Horizon. More information on this game is promised to be coming soon, so we should hear more before the second half of the year.
KitGuru Says: PS VR2 is looking promising and I'm hoping that this headset will renew Triple A developer interest in VR as things have slowed down quite a bit on that front since the release of Half-Life Alyx two years ago. Will you be looking to get a PS VR2 headset when they launch?