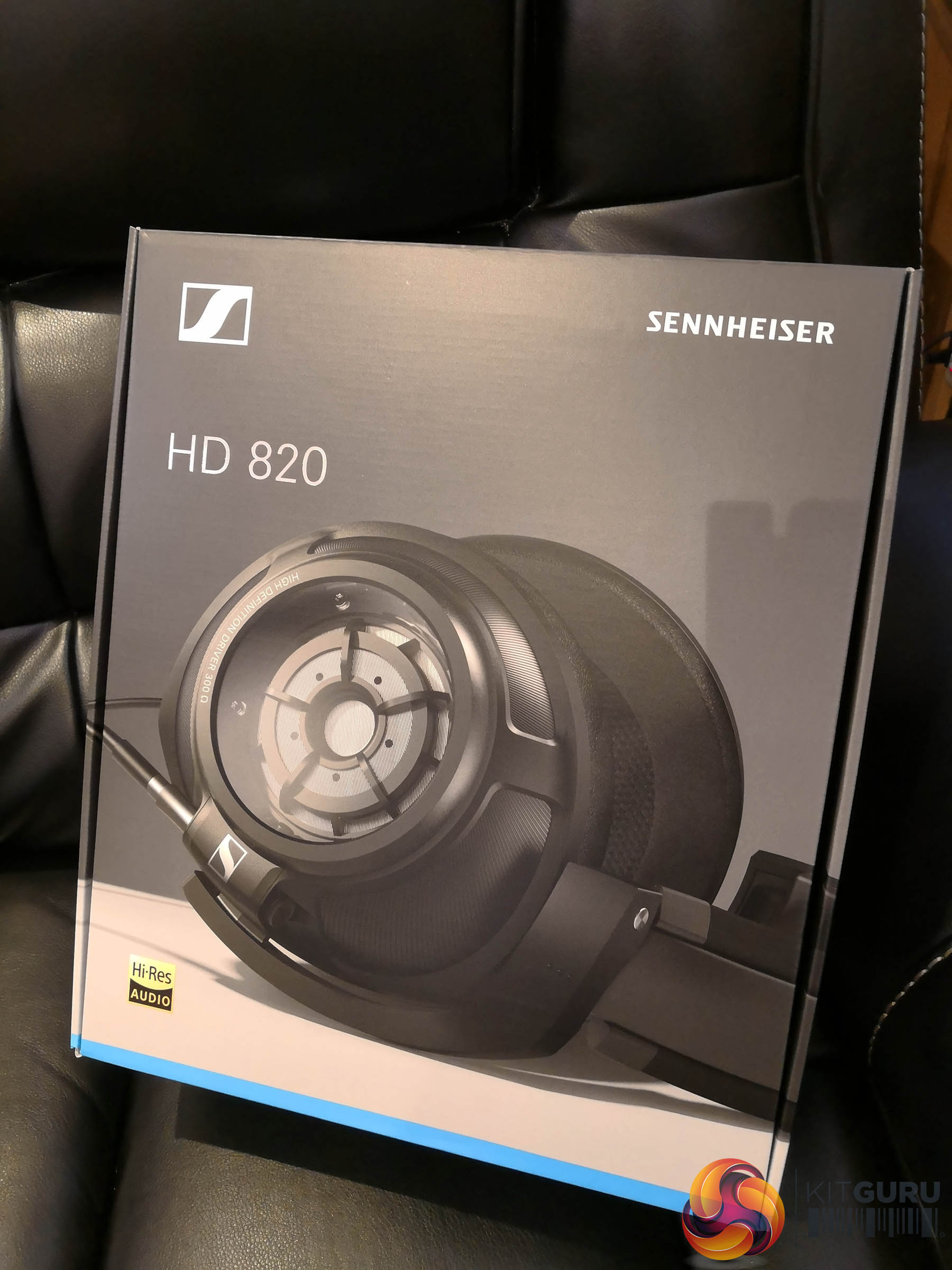 The Sennheiser HD820 arrive in a massive, rather heavy box with a high resolution image of the headphones on the front.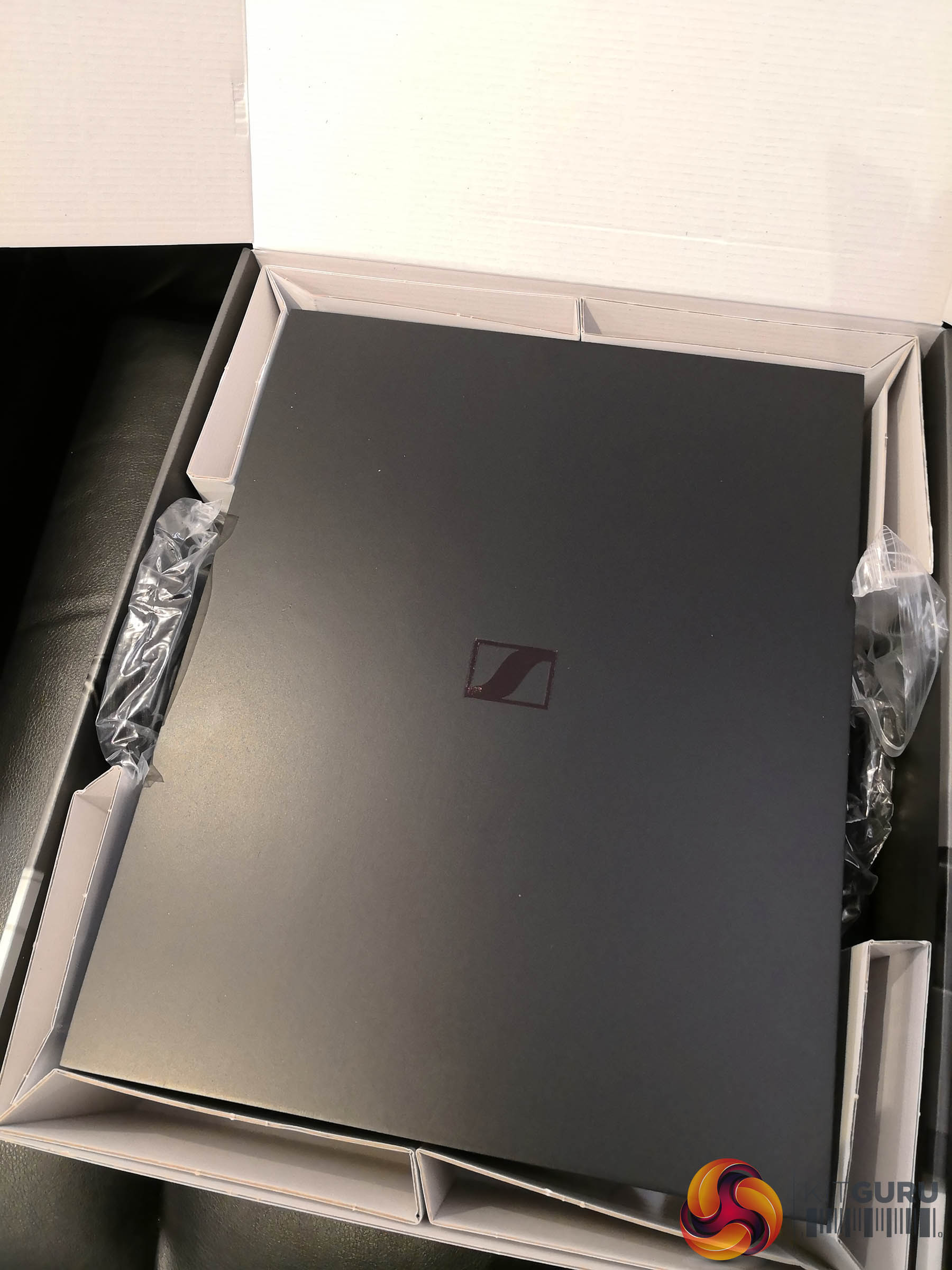 Inside, is a hard storage box, containing the headphones and literature. Inside you get:
Sennheiser HD820 headphones.
Three detachable cables. 6.3mm connector cable, 4.4mm Pentaconn connector cable (this can be mistakenly seen as a 3.5mm single ended connector, but its not!), and an XLR 4 pin connector cable.
Storage box.
Documentation.
Microfiber cloth.
USB flash drive (SD-U16L version) with instruction manual (as PDF file) and individually diffuse field frequency response curve.
The cables are OFC, 3 meters long and have gold plated plugs. Sennheiser have improved the cables in their box, since the original days of the HD800. Those cables were immediately replaced by Cardas by me – and they transformed the HD800 at the time. Snake Oil, my ass.
The cables with the HD800s and HD820 are very good. Not to say they can't be improved by a maker such as Cardas, but out of the box, you will get a good experience. Thanks for listening Sennheiser!
As discussed earlier in the review, the Sennheiser HD820 are a closed back design, with dynamic transducers. They are full, over ear designs with an impedance of 300 ohms.
Frequency response is rated 12hz – 43.8kHz (-3 dB); 6hz – 48kHz (-10dB). SPL 103dB @ 1kHz, 1V.
Even with a high sensitive rating, an impedance of 300 ohms will mean they will be relatively tricky for a standard MP3 player, or smartphone to drive correctly.
An ideal partner for these headphones would be Sennheisers own HDV820 amplifier, shown above. We already looked at this amplifier in depth before – and you can read this review over here.
This is a high grade, exceptionally well built amplifier, which delivers sublime detail and transparency. The adjustable gain switch on the back of the amplifier means you can fine tune the volume output to suit the impedance and sensitivity of many headphones on the market today.