Disney+ is Disney's new streaming service, created to compete with the likes of Netflix, Amazon Prime, and the recently released Apple TV Plus. If early numbers are any indication, Disney+ is set to be a huge success, with the streaming service amassing over 10 million subscribers in its first day alone. This number far outweighs the projections that were set by analysts, who believed that the service would gain 10-18 million subscribers in its first year.
When Disney+ was first announced, it was expected that the service would succeed. With properties including Marvel, Star Wars, Pixar, Fox, and its decades of backlogs of acclaimed films and shows, Disney+ is able to compete on both levels of Quality and Quantity. The service has already exceeded expectations after a single day however.
Disney+ was predicted by analysts to reach 8 million subscribers by the end of 2019, and 18 million by the end of Fiscal year 2020. Considering it has already passed its end of year projections in its first day, the service is likely to go to infinity and beyond.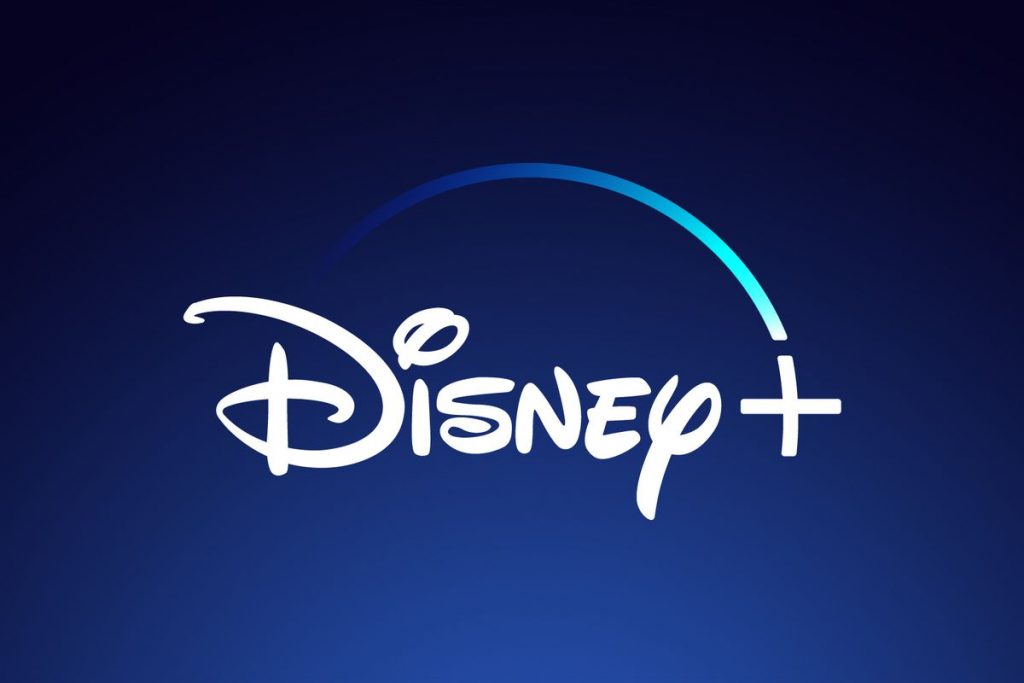 The service still has a long way to go to beat its main competitors however. Amazon Prime video has over 100 million subscribers, while Netflix has amassed over 150 million subscribers. So while 10 million in a single day is positively impressive, the service will need to ensure that it is able to keep that user base, and expand upon it month-by-month.
Disney+ is currently only available in the US, Canada and the Netherlands. It will expand to Australia, New Zealand, and Puerto Rico on the 19th of November, and won't be coming to the UK and other Western European countries until the 31st of March 2020. The service costs $6.99 a month, with UK pricing yet to be confirmed.
Discuss on our Facebook page HERE.
KitGuru says: What do you think of Disney+'s early success? Will you be trying it out when it releases in your country? What other streaming services are you subscribed to? Let us know down below.