The eighth generation of video game consoles has marked a strange turn for the market, seeing iterative editions introduced in the middle of a consoles life with the Xbox One X and PS4 Pro, as well as significant advancements in cloud gaming. As a result, Ubisoft CEO Yves Guillemot believes that the upcoming generation will be the final console generation as we currently know it.
"I think we will see another generation, but there is a good chance that step-by-step we will see less and less hardware," Guillemot explains to Variety. A new line of consoles is most certainly in the works, with Sony highlighted to supposedly be well under way with the development of its PlayStation 5, guaranteeing that there is at least one more generation left.
"With time, I think streaming will become more accessible to many players and make it not necessary to have big hardware at home," continues Guillemot. "There will be one more console generation and then after that, we will be streaming, all of us."
While Nvidia and Sony are established players in the cloud gaming market with GeForce Now and PSNow respectively, Microsoft has recently jumped on the bandwagon through its purchase of PlayFab and creation of its own cloud gaming division. EA is the latest to announce its efforts in the streaming of games after getting its hands on GameFly.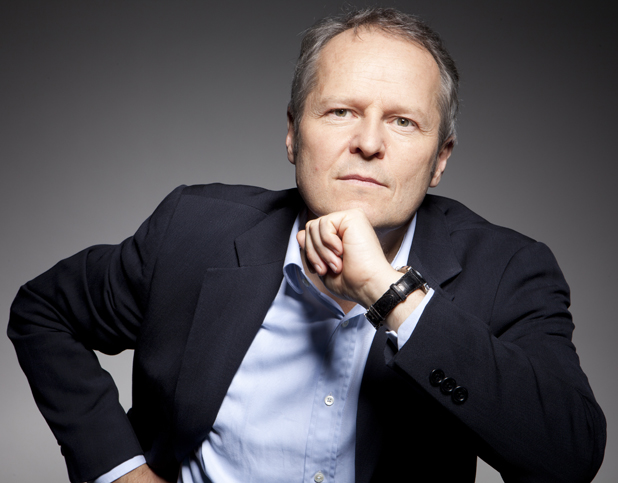 Currently, the technology isn't the most cost effective to buy into, while requiring internet speeds that are only accessible to a fraction of the world. That being said, Guillemot believes that the tech will "improve dramatically" in the next few years to "allow us to have a very smooth experience in the big cities of the world."
Guillemot didn't make it clear how he expects the technology to change for those that don't meet the requirements, but he did state that the more powerful hardware would "help the AAA game industry grow much faster.
"We have to work on the accessibility of those games, to make sure they can be played on any device, but the fact that we will be able to stream those games on mobile phones and television screens without a console is going to change a lot of the industry."
Overall, attitudes within the industry certainly have taken a turn, as shown by Xbox boss Phil Spencer stating to Variety that he "cares less that people play Minecraft on an Xbox One, but that people can play Minecraft no matter what console or device they have in front of them."
KitGuru Says: With these bridges firmly being made, the landscape of consoles does seem set on changing in the coming generations. Do you like the idea of cloud gaming if the requirements become more accessible? Do you meet the high requirements as they stand?