When Nvidia announced its deal to acquire Arm, several competing companies that rely on Arm spoke out against the move, including the likes of Qualcomm, sparking investigations into whether the deal should be allowed to go through. Nvidia is still confident that the deal will complete in 2022, but if it doesn't, it looks like Qualcomm and other major industry players will be looking to invest in Arm instead. 
As reported by The Telegraph, Christian Amon, Qualcomm's incoming chief executive, stated that the company could join a consortium of key tech players to invest in Arm should the Nvidia acquisition fall through. Other companies like Google and Microsoft are also concerned with the acquisition due to the potential of a monopoly forming.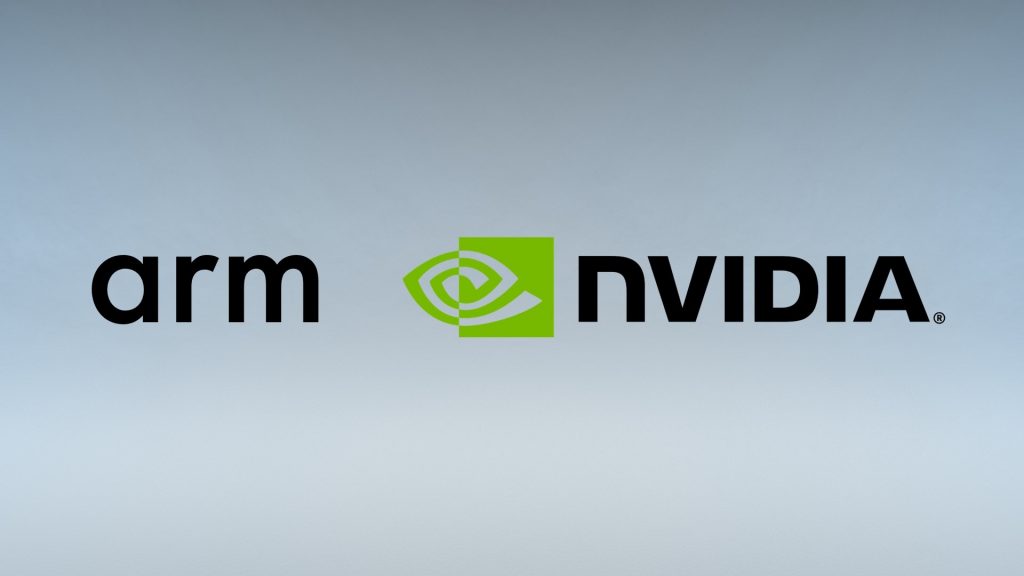 Qualcomm has been in talks with other companies that want to see Arm remain independent. Reportedly, this list of other companies includes the likes of Tesla and Amazon.
Qualcomm has a particularly big reliance on Arm, as Snapdragon SoCs are based on Arm designs. Nvidia has stated that if Arm is acquired by them, all licensing agreements and terms will remain in place, but there is still concern around possible negative outcomes of the acquisition.
KitGuru says: Whether Nvidia acquires Arm, or the company remains independent, the most important thing is that Arm's IP remains accessible to other companies.