In recent months, a number of regulators have begun taking an interest in Nvidia's proposed $40 billion acquisition of Arm. The deal was announced in 2020 but has yet to be completed as the deal continues to go through regulatory checks. Recently, the UK's competition authority suggested the acquisition could "create real problems" and now, the European Commission is also launching a formal investigation. 
This week, the European Commission announced that it has opened a formal investigation into Nvidia's acquisition of Arm. The investigation will focus on whether or not the deal would make it harder for other manufacturers to access Arm technology. Up to now, Arm has maintained an open licensing model, and as a result, Arm is used by many of the biggest tech companies in the world, including the likes of Apple, Qualcomm, Samsung, Microsoft, Google and others.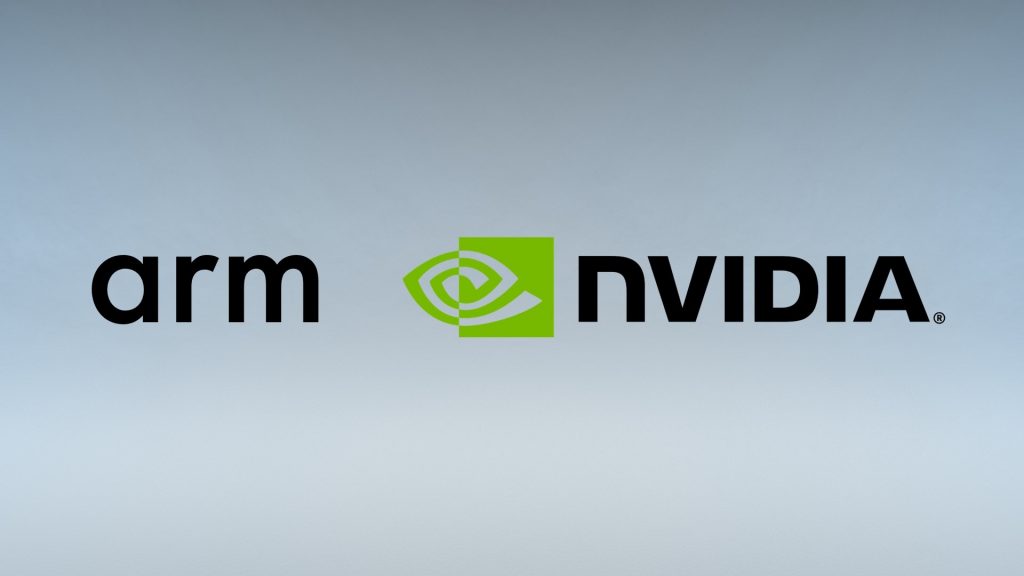 The EU will also investigate how the deal could impact the way competitors share information with Arm and whether or not Nvidia could change Arm's R&D process in a way that would negatively impact competing companies utilising the Arm license.
Nvidia has previously stated publicly that it does not intend to change Arm's licensing model and has maintained confidence that the deal will eventually be approved by regulators. However, the company has also admitted that the deal is taking longer to complete than initially anticipated.
Currently, the EU has until March 2022 to approve or challenge the deal. Nvidia expects to complete its acquisition of Arm by the end of 2022.
KitGuru Says: There have been many twists and turns in Nvidia's efforts to acquire Arm. Do you think the deal will ultimately be approved?