Last year it was revealed that Marty O'Donnell, the soundtrack composer for the Halo series and later on, Destiny at Bungie, had filed a lawsuit against the studio. Now, after some time going through the legal process, Marty has won his case, receiving a fairly substantial payout.
In addition to an initial payout of $142,500 that he is owed from a profit sharing program, the composer will also get to hold on to his stock in the company.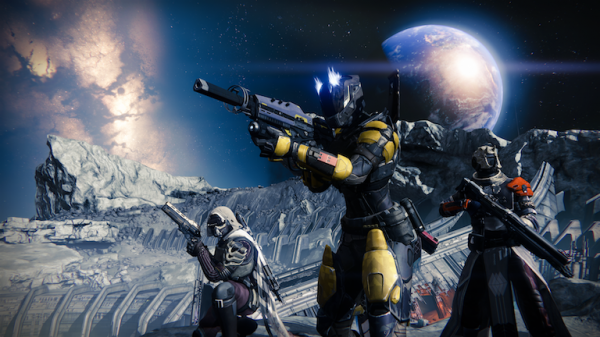 O'Donnell initially composed all of the music for Destiny upfront but for whatever reason, Activision did not want to release the soundtrack separately, as has happened with previous Halo games. This is apparently where things started to go sour between him and the studio.
Later on, O'Donnell's music was replaced for the E3 2013 Destiny trailer, which didn't help matters. Since leaving Bungie, O'Donnell has gone on to form a new studio known as Highwire Games.
Discuss on our Facebook page, HERE.
KitGuru Says: This seems like a nice win for Marty, who was obviously put through the ringer a bit by Activision when Bungie began gearing up to release Destiny.