Last month, Apple officially appealed the ruling in the Epic Games v Apple lawsuit, despite winning nine out of ten claims. The one claim Apple lost would force the company to change its rules for developers linking to other payment methods for in-app content. Apple was hoping to have the court delay enforcing this while the appeal goes through, but a judge has now denied that request. 
As reported by The Verge, Judge Yvonne Gonzalez Rogers has denied Apple's request for a stay of the injunction ordering the company to allow developers to link to third-party (non-Apple) payment options for in-app content, whether its microtransactions or subscriptions.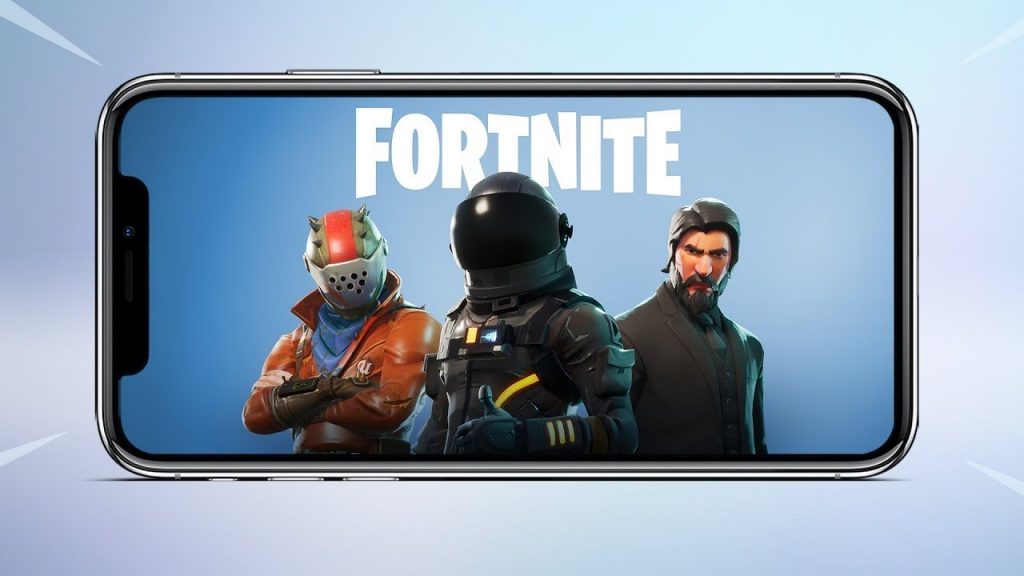 Due to this denial from the Judge, Apple now has 90 days to comply with the injunction to avoid being in further violation of California's Unfair Competition laws. The injunction itself is strongly worded, stating that Apple is "permanently restrained from prohibiting developers from including in their apps and their metadata buttons, external links, or other calls to action that direct customers to purchasing mechanisms".
Apple claimed that complying with the injunction would take months of engineering work, in addition to extra time needed to ensure that there are protections in place for consumers. Epic Games called this out as a delaying tactic, a sentiment that the judge ultimately agreed with.
Both Epic Games and Apple have appealed the lawsuit's outcome. Apple will be hoping to have this injunction revoked, while also maintaining wins for the other nine core issues Epic is suing over. On Epic's side, it ultimately wants to force huge changes in the mobile App Store ecosystem and get Fortnite back onto iOS.
Discuss on our Facebook page, HERE.
KitGuru Says: Apple is going to have to work some magic and get these changes implemented fairly quickly to avoid future legal issues and/or fines.