The development of Google Glass was brought back behind closed doors at the start of this year, with the project now being taken up by a small team inside of the Google X labs. However, it looks like progress is being made and Google is even bringing other companies on-board to help out.
Luxottica, an Italian eyewear company, is apparently working with Google on reinventing Google Glass. Now this isn't entirely unusual, Luxottica is a major company, owning the Ray-Ban and Oakley brands. It also made the frames for the original Google Glass.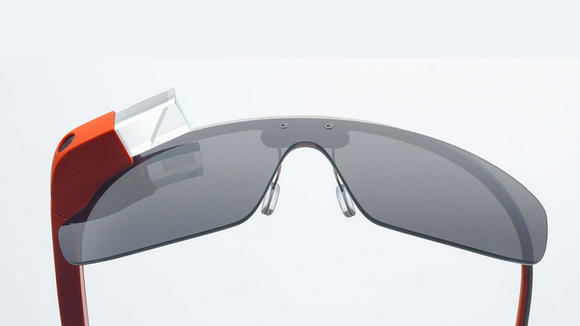 Vian explained that while his company is currently working on "version 2", there is actually a third Google Glass model also in the works and right now, Google is undecided on what it wants Glass 2.0 to look like.
Aside from that though, we don't know much else about Google Glass. The eyewear is no longer being flaunted around in public and it won't be shown again until it is good and ready. Rumors previously suggested that Intel would be helping promote the next version of Glass, while also supplying the SoCs but there is no confirmation of this.
Discuss on our Facebook page, HERE.
KitGuru Says: Now to me, augmented reality glasses make more sense than something like a smartwatch. Unfortunately, Google jumped the gun when it released Glass to the public and the reaction wasn't too great. It will be interesting to see if the company can rekindle interest with Glass 2.0. Hopefully the eyewear gets a tech and design overhaul.
Source: The Wall Street Journal