As most of you know, Oculus wasn't always the giant it is now, it actually started off its journey back in 2012 with a Kickstarter campaign to get the first Oculus Rift development kit made. Now, as a thank you to the early supporters, Oculus has announced that everyone that pledged for a DK1 back in the day will be receiving the final version of the Oculus Rift for free, which is set to go up for pre-orders tomorrow at 4 PM.
Those people will also be receiving free copies of Eve: Valkyrie and Lucky Tales just as everyone else who pre-orders will.  This means that if you pledged for a DK1 in 2012, you'll beat the pre-order crowd tomorrow and have a Rift sent to you automatically.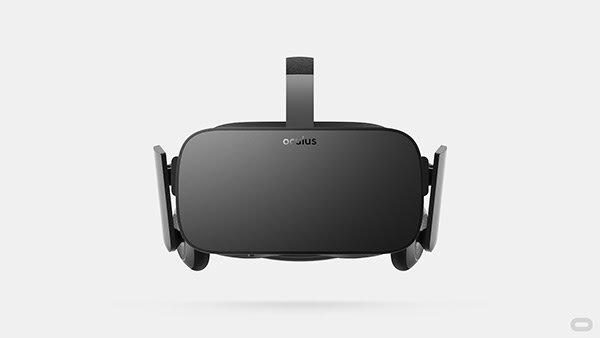 [yframe url='http://www.youtube.com/watch?v=f79zdVmF-dM']
"As a small token of our appreciation for your support, all Kickstarter backers who pledged for a Rift development kit will get a free Kickstarter Edition Oculus Rift! And like all Rift pre-order purchasers, you'll receive a bundled copy of Lucky's Tale and EVE: Valkyrie."
In order to claim a free Rift, you will need to fill out a survey that will be sent via Kickstarter, though in order to get your hands on one you will need to fill the form out before the 1st of February. From there, you can provide a shipping address within one of 20 countries. If you don't live in an eligible country, then it may take a bit longer for you to get your Rift while Oculus works on an alternative.
KitGuru Says: Tomorrow we will finally know how much the Oculus Rift costs and hopefully, we will also have a release date. Are any of you planning on grabbing an Oculus Rift this year? Did any of you back the project back in 2012?