Twitter has gone ahead and shut down a network of sites that were dedicated to preserving and archiving deleted tweets from politicians. The network was run by the Open State Foundation, which has revealed that Twitter suspended their API access last Friday. The social network stated that the suspension was a result of "thoughtful internal deliberation and close consideration of a number of factors".
Fortunately, that wasn't the end of it. Twitter did go on to explain things a bit better: "Imagine how nerve-racking — terrifying, even — tweeting would be if it was immutable and irrevocable? No one user is more deserving of that ability than another. Indeed, deleting a tweet is an expression of the user's voice."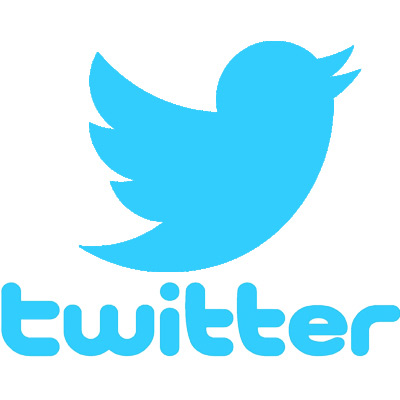 The network of sites ran by the OSF was known as Politwoops, which had its US arm closed down earlier this year. Now this decision from Twitter will affect accounts running in all countries, including the UK, Canada, Egypt, Norway, South Korea, Tunisia, India, Ireland and Turkey.
The Politwoops sites had become a somewhat useful tool for journalists in the past and as you can imagine, the network's director, Arjan El Fassed disagrees with Twitter's stance: "What politicians say in public should be available to anyone. This is not about typos, but it is a unique insight on how messages from elected politicians can change without notice."
Discuss on our Facebook page, HERE.
KitGuru Says: Technically the OSF could still archive deleted tweets with screenshots, rather than going through Twitter's own API. However, that would make the job quite a bit harder. What do you all think of this? Does Twitter have the right to stop people from archiving deleted tweets?