After seemingly joking about it earlier this year, Elon Musk made a bid to acquire Twitter in April 2022, offering $43 billion for control of the company. Shortly after, Musk put the deal 'on hold' while awaiting accurate information on the number of spam bot accounts on the platform. Now, Musk wants to scrap the deal entirely, and Twitter's legal team isn't too pleased about it. 
Elon Musk announced that he would be dropping his bid for Twitter, claiming breach of contract over the spam account situation. Now, Twitter is suing Musk for backing out on the merger agreement, citing "material contract breaches by Musk that have cast a pall over Twitter and its business".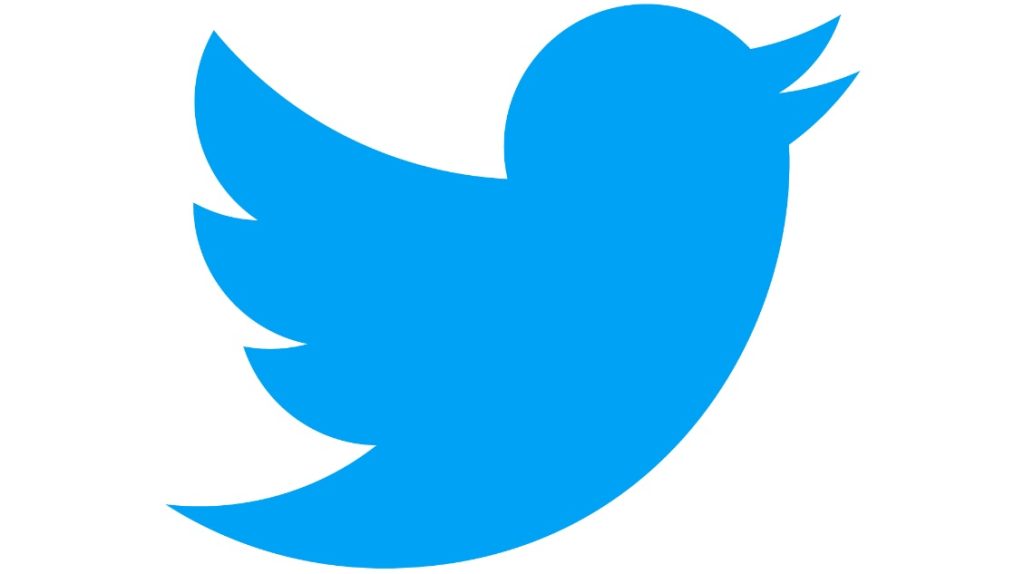 The lawsuit alleges that Musk's public statements about Twitter following the merger agreement have damaged the company. Twitter also calls out Musk's mass-information requests as a way to tank the deal before closing.
Musk has responded to Twitter's lawsuit in the form of a meme, doubling down on the idea that Twitter refused to disclose accurate data on bot accounts on the platform.
KitGuru Says: I'm not a contract lawyer but it seems that backing out of the Twitter deal is not going to be easy. Still, disputes like this can take quite some time to solve, so we'll have to keep an eye out for further updates in the months to come.