Police in the UK are lobbying the government to give them the powers to look at what they describe as the "where, when and what," of online activities, essentially letting them view the browsing history of every single internet user in the UK, without being issued a warrant. The reasoning they claim, is that with more and more transactions being carried out online,  traditional methods of surveillance just can't keep an eye on people like they used to.
"Five years ago, [a suspect] could have physically walked into a bank and carried out a transaction. We could have put a surveillance team on that but now, most of it is done online. We just want to know about the visit," said Richard Berry (via the Guardian), a spokesperson for the National Police Chief's council and assistant chief constable at Gloucestershire police.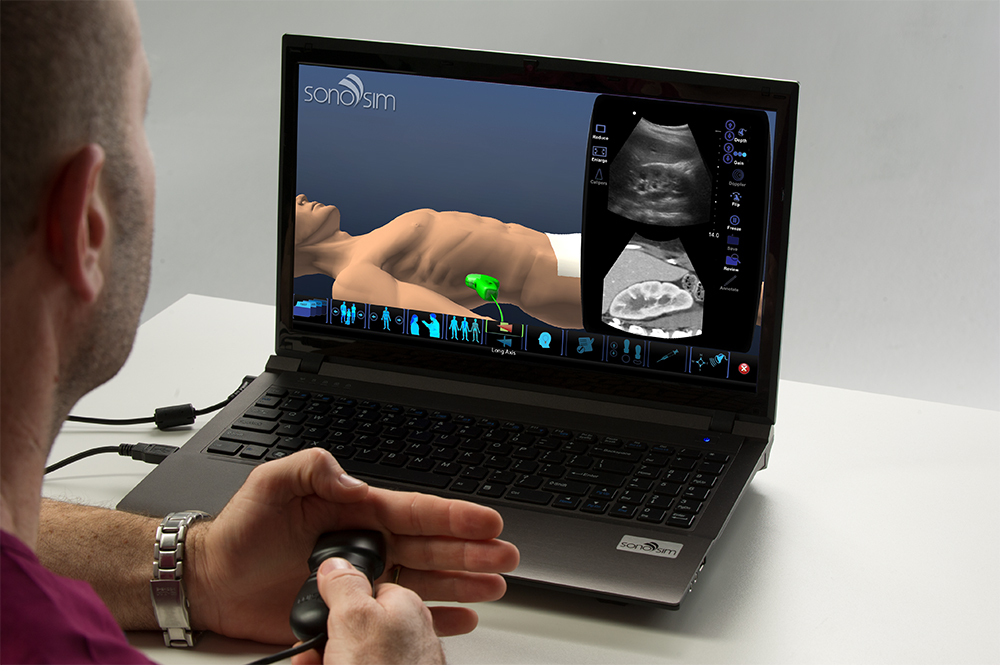 'What's that some kind of illegal porn?! Oh, it's a medical device? Log his activity anyway…'  Source: Wikimedia
Perhaps not believing his own argument, Berry did clarify that he would consider it much too "intrusive," for officers to be able to read the content of online actions such as as search results and social networking messages and said that a warrant should be required in those instances. He did say however that the measures being proposed were no different than what the police were already capable of doing with telephone records.
These are the sorts of measures that the Theresa May pushed 'Snooper's Charter' were meant to implement, but it was initially shot down by the Liberal Democrats when they were part of the last government's coalition. However it may be that the Investigatory Powers Bill announced earlier this year and set to come into force soon, will provide many of these same powers to police forces and intelligence agencies, despite the concern of privacy advocates.
Discuss on our Facebook page, HERE.
KitGuru Says: The two scenarios Berry is talking about are apples and oranges. It's totally different to have ISPs log the activities of every single customer's online activity, than it is to look at security footage of someone who is thought to have committed a crime and tailing them. Just because it's harder to do that online, doesn't mean everyone should have every action they make on the internet recorded for posterity and potential criminal investigations.