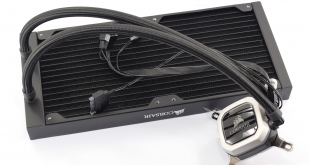 Last updated on March 3rd, 2019 at 09:48 am
Along with the launch of its new 360mm liquid cooler – the H150i Pro – today Corsair has also released the H115i Pro, a smaller 280mm AIO. In reality, radiator size is the only real difference between the two models, as they are identical in every other area. You do save $30 by going for the smaller model, though, but might that be cash worth spending instead? Let's find out.
If you've come straight to this review, be sure to read the H150i Pro review on our front page today. This review is all about the Corsair H115i Pro, however, so let's dive right in and see how good this 280mm liquid cooler really is.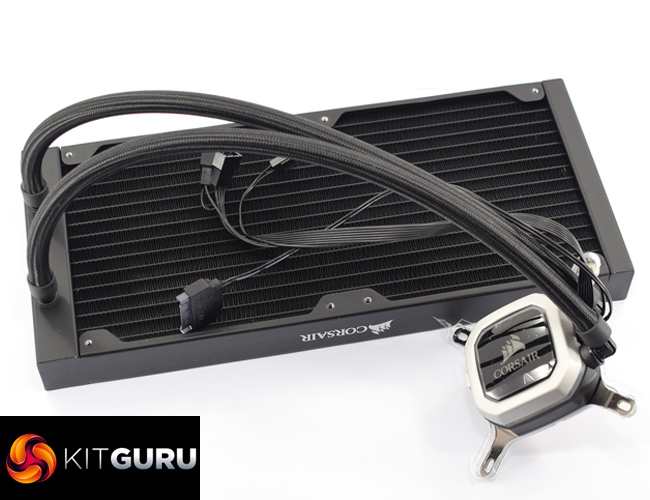 Specification
Coldplate Material: Copper
Tubing Material: Low permeation with black sleeving
Radiator Material: Aluminium
Radiator Size: 315mm x 143mm x 29mm
Fan(s) Included: 2x ML Series 140mm PWM Fans
Fan Max Speed: 1200 RPM
Fan Airflow: 55.4 CFM
Fan Static Pressure: 1.27 mm-H20
Fan Noise Level: 20.4 dB(A)
MSRP: $139.99