At present Intel Corp. controls shipments of around 98 microprocessors for servers on the planet. Advanced Micro Devices is no longer a significant competitor for the chip giant, but a crowd of ARM-based chip developers seems to be. Server customers and makers need alternative processors to Intel Xeon, which is why many of them are testing ARM system-on-chips for servers these days.
"Based on our share position in the data center, everybody is going to experiment with alternative architectures," said Stacy Smith, chief financial officer of Intel, in an interview with Barron's. "Nobody wants to be sole-sourced. As AMD has exited, to a large extent, the general server market, and as the different players bringing ARM solutions into the market have consistently pushed out the capabilities and the volume pretty far out in time, companies are left with a position where they become really dependent on our business."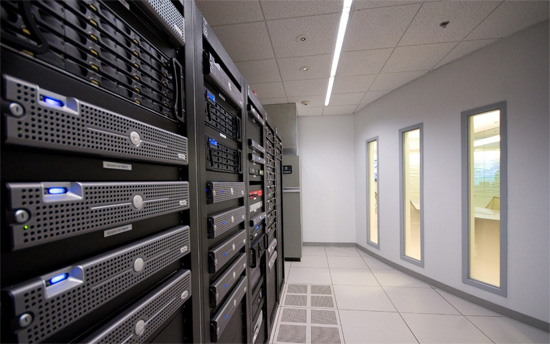 Intel understands that not only large cloud customers will experiment with custom ARM system-on-chips for hyperscale datacentre servers. Traditional server vendors like Dell or Hewlett-Packard have also tested ARM processors. When and if ARM-based chips hit performance targets of mainstream servers, Intel will get a number of new rivals. Therefore, Intel needs to concentrate on improvements of its chips and on ensuring that all server-class software works best with Xeon. The most important trump that Intel has is its x86 architecture, all server programs are developed for x86 chips. Therefore, If Intel's processors stay ahead of those from SoC developers in terms of various metrics (e.g., performance, features, performance-per-watt, total cost of ownership, etc.), there will be no need to optimize server software for ARM.
"So everyone's going to want to have alternatives working in the labs, I would do the same thing if I was them," said Mr. Smith. "So what do we have to do? Our goal is first and foremost, if we can provide a more compelling value proposition in terms of performance, performance per watt, and per watt per cost dollar, then we can create a very compelling value proposition for people to partner deeply with us."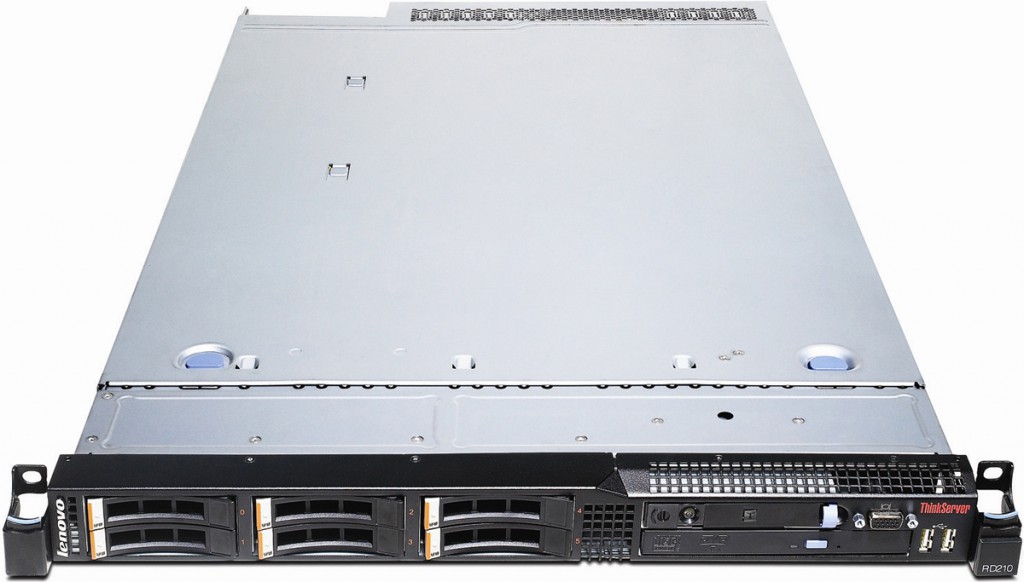 Even though ARM's potential on the market of servers seems to be greatly overestimated, ARMv8-compatible application processors from Qualcomm or Nvidia could get their chances because there is no AMD, whereas server users and vendors seek for alternatives to Intel's Xeon. The problem for those companies is that Intel is developing very robust server platform architectures. Such research and development requires a lot of money and it is a big question whether server makers along with SoC developers will invest comparable amounts in such R&D.
Discuss on our Facebook page, HERE.
KitGuru Says: When AMD first outlined plans to enter the market of industry-standard servers in 2001, Intel largely ignored the company and was caught off guard in 2003 when AMD released Opteron microprocessors for servers. In just three years' time AMD Opteron managed to grab a significant chunk of the market away from Intel. Right now Intel also no longer considers AMD a potential competitor, even though AMD wants to be back with its code-named "Zen" architecture in 2016. Perhaps, Intel knows something that we do not?