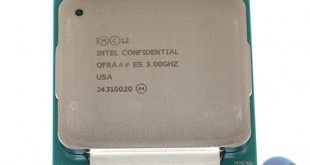 It's that time of year again – Intel is busy releasing the latest update to its enthusiast-orientated High-End Desktop (HEDT) platform. This time we're treated to a new processor based on the Haswell microarchitecture and an improved chipset sporting features appropriate for today's market. And this launch is a significant one – it spells the first time that we have seen an eight-core Intel chip available for the consumer audience. DDR4 memory support is the other key technological advancement that Haswell-E brings with it.

With eight cores, 16 threads, 20MB of cache, 40 PCIe lanes, and an out-of-the-box operating frequency of up to 3.5GHz, Haswell-E's flagship – the 5960X – is a powerhouse in all senses of the word.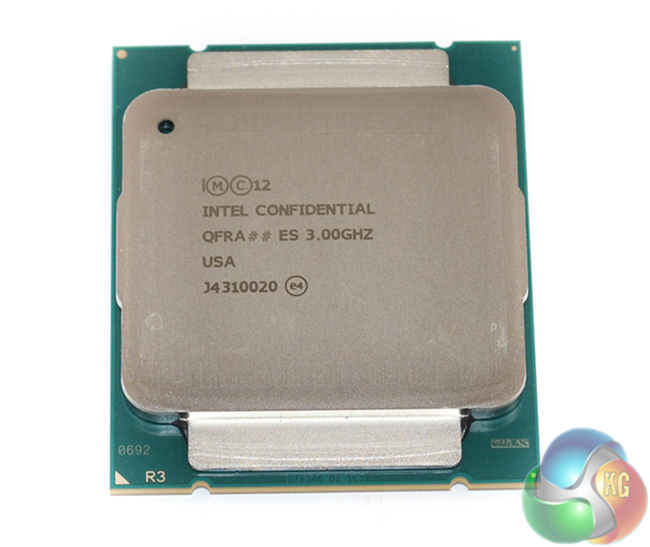 "Intel doesn't care about desktop enthusiasts these days!" Now that's a statement we have heard all too many times over the past few years. And in all honesty, some of the criticism that Intel has received for incremental performance upgrades over succeeding processor generations has been deserved. But, before we even get into the performance numbers, it doesn't look like us enthusiasts can have much ground for complaints with Intel's Haswell-E based HEDT platform.
With Haswell-E, the processor giant has introduced a number of technological advancements that will push the industry in the right direction. Eight cores on a single consumer chip was shown off by AMD with its FX-8xxx processors, but they simply don't have the IPC performance to compete with the latest and greatest Haswell-based CPUs. And speaking of microarchitecture, we are finally back to a scenario where Intel's high-end and mainstream chips match each other's under-the-hood instruction sets.
Continuing on the topic of advancements in technology, DDR4 is one such movement. The new standard sees pin count rising from 240 to 288 while voltage drops to a 1.2V standard. Data rates rise making 2666MHz seem to be set as the new 'go-to' frequency in retailers, although kits as high as 3200MHz have been spotted. In typical fashion, the memory latency also rises but a big enough speed boost over DDR3 should be able to offset the looser timings.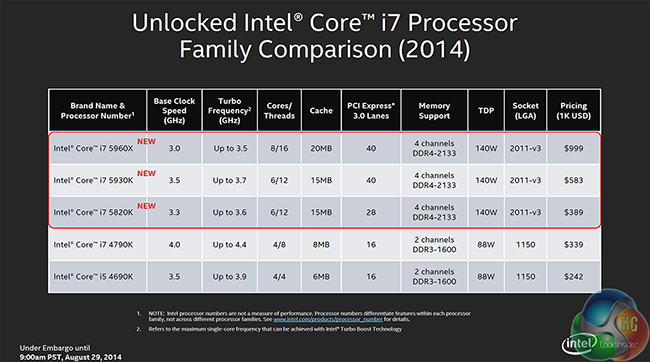 The £760 5960X isn't the only processor in the Haswell-E line-up, although it is the exclusive eight-core part. A notable change from past HEDT chips is that the first- and second-rung parts differ by more than clock speed and cache capacity. This time Intel drops two of the cores off a 5960X, cuts cache by 25%, ups the maximum turbo frequency by two bumps and calls it a Core i7 5930K. Oh, and there's a £330 (43%) price cut thrown in for good measure.
Propping up the Haswell-E range is the six-core 5820K. A 100MHz frequency drop and twelve fewer PCIe lanes are traded for a £130 (30%) price reduction from the 5930K. At £50 more than a 4790K, the six-core 5820K could be popular to users wanting a multi-GPU gaming system.
With all of the basics and key points covered, let's take a more detailed look at the 5960X Haswell-E CPU.