ZiiLabs, the company which was earlier known as 3Dlabs and developed professional graphics solutions and which now designs multimedia system-on-chips, has filed a patent infringement lawsuit in the United States against Apple and Samsung. The plaintiff alleges that products from Apple and Samsung infringe its patents related to graphics processing technologies.
3Dlabs was originally founded in 1994 (as a result of a management buy-out of Dupont Pixel Systems) and was primarily known for its Glint and Permedia graphics processors for professional applications. The company developed a lot of graphics processing technologies and owned over a hundred of appropriate patents. 3Dlabs was acquired by Creative Technology in 2002 and changed its business direction to highly-integrated system-on-chips in 2006. The company was renamed to ZiiLabs in 2009.
Although ZiiLabs has been around for a number of years, it has failed to become a significant player on the market of application processors for mobile gadgets, such as smartphones or tablets. In a bid to capitalize on its intellectual property, ZiiLabs accused Apple and Samsung of infringing ten of its patents. ZiiLabs believes that various Samsung Galaxy phones and tablets, and Samsung laptops as well as and Apple iPhone and iPad, iMac and MacBook Pro infringe a number of ZiiLabs patents. Among other things those patents cover "3D graphics rendering with selective read suspend", "autonomous address translation in graphic subsystem" as well as "yield enhancement of complex chips.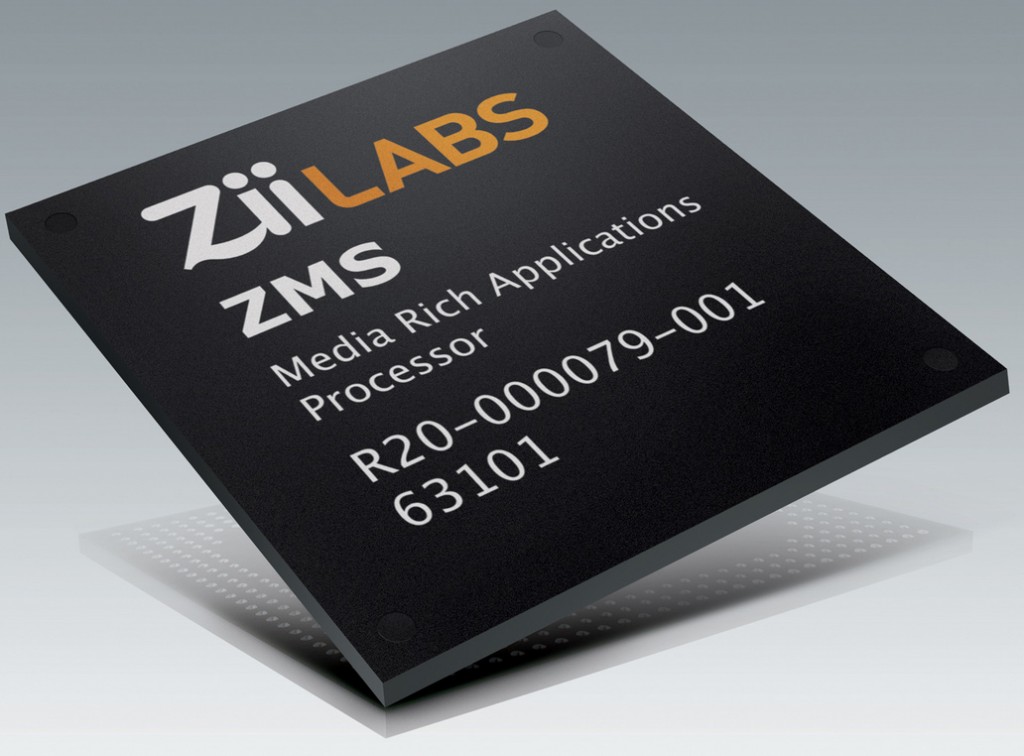 Back in 2012 Intel Corp. signed a license agreement with Creative and ZiiLabs, so the company is not new to technology licensing.
Back in early 2000s, Creative already accused Apple of infringing its patents by iPod music players. In the middle of the decade Apple signed a cross-licensing agreement with Creative and allowed it to make add-ons for iPod.
The lawsuit was filed on the 10th of March 2014 in the Eastern District of Texas. Apple and Samsung did not comment on the news-story.
KitGuru Says: Numerous companies sue successful competitors after failing to become viable market players. ZiiLabs is clearly not a pioneer here. What will be interesting to see if the company actually manages to earn any significant amount of money by suing Apple and Samsung, which also hold loads of patents related to computer chips and counter-sue it.