Last week was a huge one in the tech world as not only did we get two new GPUs launching from Nvidia, but AMD's long-awaited Navi GPU and Zen 2 CPU launches both arrived. Reviews for the Radeon RX 5700 series and the Ryzen 9 3900X and Ryzen 7 3700X are available and now we know how UK pricing is looking for those wanting to upgrade.
The folks at Overclockers UK have set up an AMD Ryzen 3rd Gen upgrade page, with all of the CPUs listed, in addition to recommended X570 motherboards, GPUs, RAM kits and a few other bits.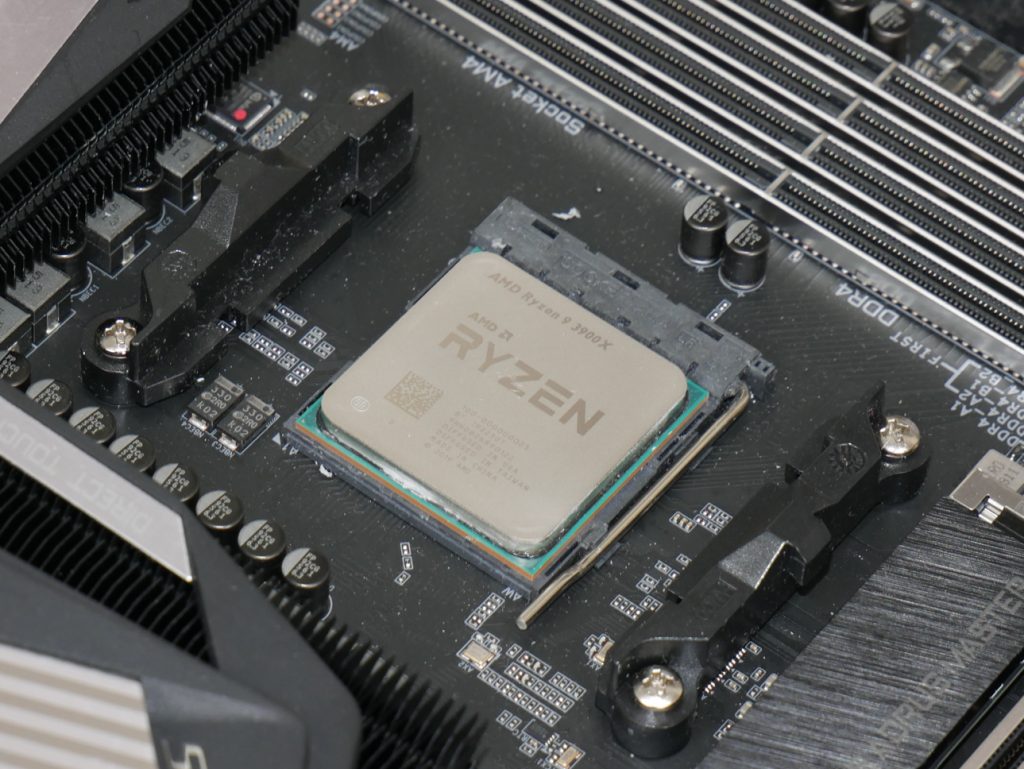 If you would rather get a slightly older CPU on the cheap, then 2nd Gen Ryzen processors are all on sale. If you are looking for 3rd gen though, then the pricing breaks down like this:
X570 motherboard pricing is definitely higher than what we've seen in the past but there are some good options available. The ASUS Prime X570 is currently £196, while the ROG Strix X570-F Gaming is £277.99. The ASRock X570 Taichi board is £338.99, the Gigabyte AORUS Pro X570 is £265.99, or you can find the Gigabyte X570 Gaming X for £182.99. The MSI MPG X570 Gaming Edge is £220.99, while the MPG X570 Gaming Pro Carbon is £259.99.
Right now, the cheapest RX 5700 XT available is the PowerColor reference GPU priced at £379.99. The standard RX 5700 can be found for £329.99. We are still waiting to see custom-cooled variants for the time being but we will hopefully get some news on those soon.
KitGuru Says: It has been a huge week for PC enthusiasts. Are any of you looking to upgrade to anything in particular?