CES has officially kicked off and the big announcements are starting to roll in. Today, Nvidia officially announced the RTX 2060 graphics card, which will be available from the 15th of January onwards, bringing the entry level price of Turing down from $499 to $349 (£329 in the UK), all while offering performance similar to the GTX 1070Ti.
According to Nvidia, the new RTX 2060 is 60 percent faster than the GTX 1060 in current gaming titles, the GPU is also billed as being able to run Battlefield V with ray-tracing at 60 frames per second. On the RTX 2060, this is achieved by pairing ray-tracing with DLSS, which saves performance compared to traditional anti-aliasing methods. DLSS support isn't available in Battlefield V just yet, but that should arrive later this month alongside these new GPUs.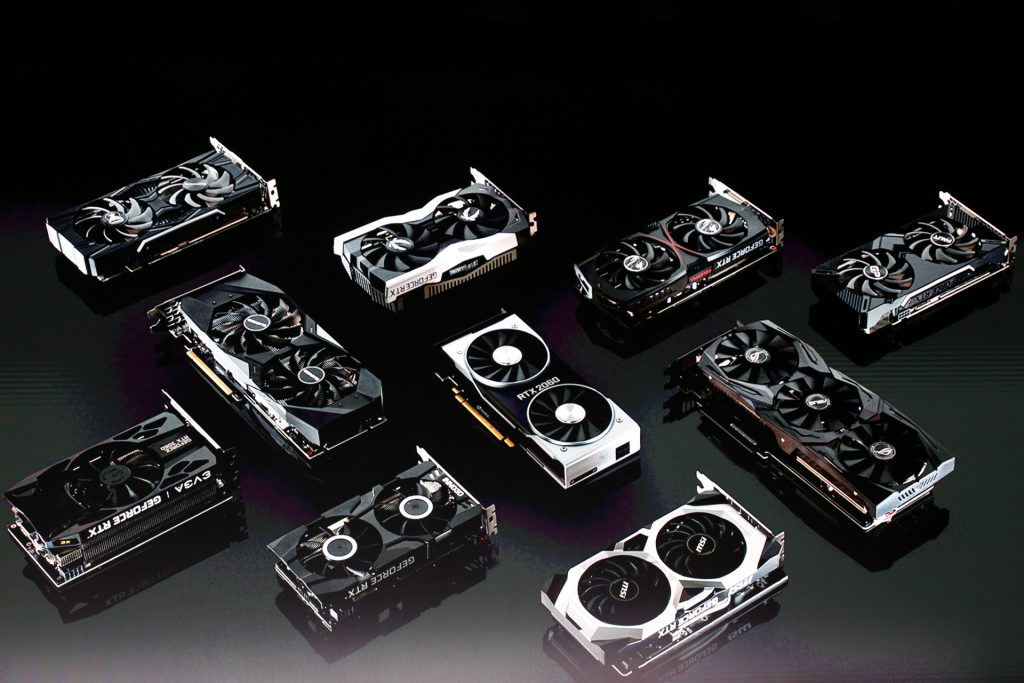 In terms of raw specs, the RTX 2060 comes with 240 Tensor Cores and is rated for '37 RTX-OPS', compared to the RTX 2070's 45, which gives some indication as to how well ray-tracing will work. The RTX 2060 also packs 1920 CUDA cores, a 1365MHz/1680MHz base/boost clock speed and 6GB of GDDR6 RAM running at 14Gbps.
So the RTX 2060 will offer a new entry point for RTX graphics, although at £329, it is more expensive than past xx60-series launches. Still, if you plan on picking one up, then you will get some free games with it, including Anthem or Battlefield V.
KitGuru Says: We should see RTX 2060 reviews start to pop up soon, so we'll be able to get a better look at exact performance. From the sounds of it though, we are expecting 1070Ti performance at a lower launch price, with the benefits of ray-tracing/DLSS included. What do you guys think of the RTX 2060 so far? Will you be upgrading?