3DMark

3DMark is a multi-platform hardware benchmark designed to test varying resolutions and detail levels of 3D gaming performance. We run the Time Spy benchmark, which is indicative of high-end 1440p PC Gaming with the DX12 API.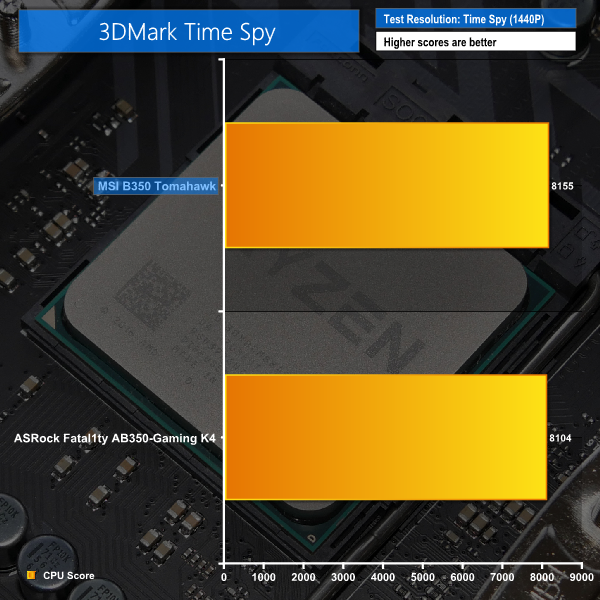 Ashes of the Singularity Escalation

Ashes of the Singularity is a Sci-Fi real-time strategy game built for the PC platform. The game includes a built-in benchmark tool and was one of the first available DirectX 12 benchmarks. We run the CPU-focused benchmark using DirectX 12, a 1080p resolution and the Extreme quality preset.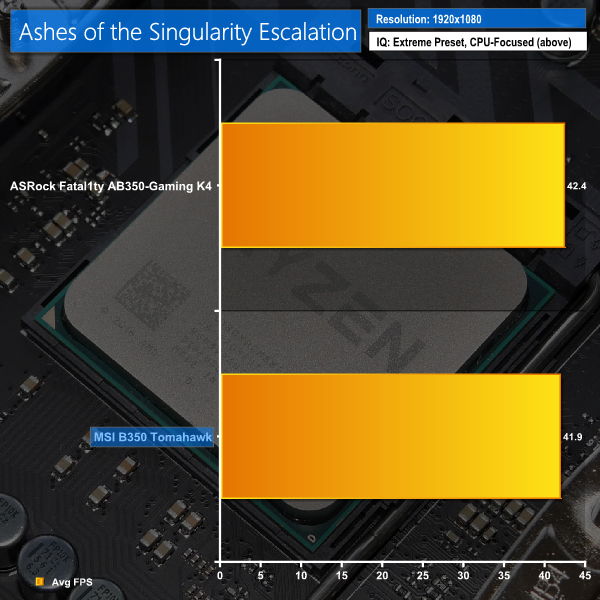 Metro: Last Light Redux

Despite its age, Metro: Last Light Redux remains a punishing title for modern computer hardware. We use the game's built-in benchmark with quality set to Very High, SSAA enabled, AF 16X, and High tessellation.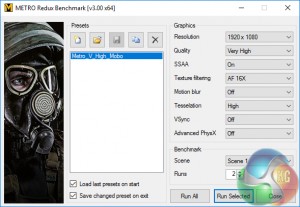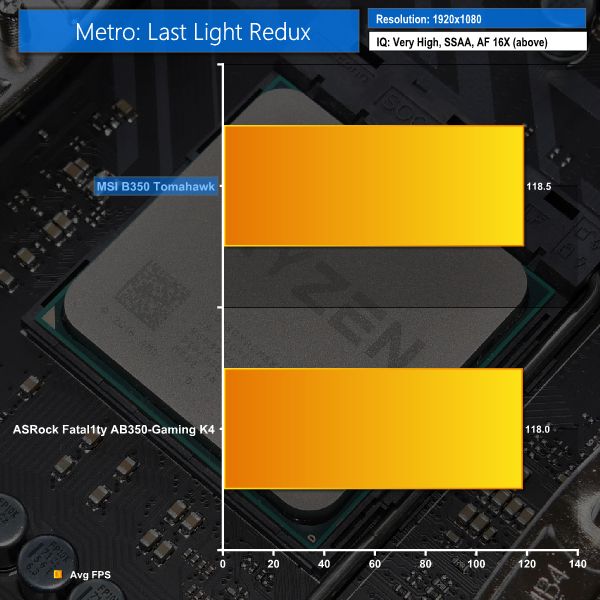 MSI's B350 Tomahawk will be a solid choice for a gaming system, despite not having 'Gaming' in its title.