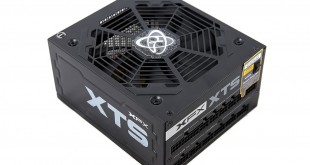 If you are shopping for a new high grade power supply then there are many options available on the market this year. We were recently sent the XFX XTS 1000W to review – currently one of the least expensive Platinum grade power supplies available on the market today, available at only £150 inc vat.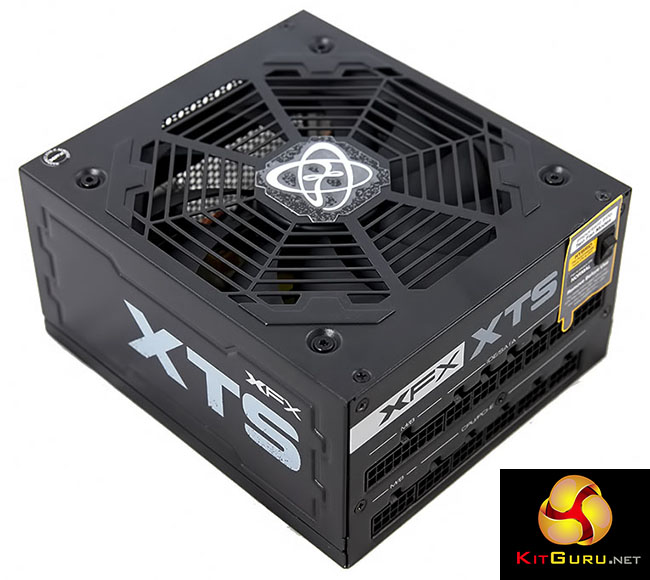 Currently there are five ranges of power supplies available from XFX (HERE).
XFX power supply range:
XT – Bronze.
XXX – Modular Bronze.
XTR – Modular Gold.
XTS – Modular Platinum.
TS is EOL in the UK.
XFX XTS Features:
80Plus Platinum Certified
Crossfire and SLI Ready
Haswell Ready
EasyRail Plus Technology
Hybrid Fan Control Modes
XFX Exclusive 5 Year Warranty
Compatible with Intel Core i3, i5, i7 and AMD Phenom, FX
DC to DC Converter Design
Conductive Polymer Aluminum Solid Electrolytic Capacitors
Active Power Factor Correction [99% PF Typical]
High +12V Output
Ultra Ventilation [Grid Structure]
Multi-GPU Technologies Supported
All-in-One DC Cabling Design
Universal AC Input [Full Range]