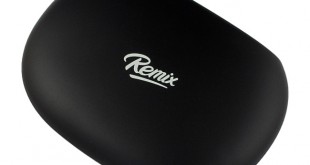 Last year, the Remix Mini was one of the most successful campaigns on Kickstarter, with 21,975 backers pledging $1,647,155 to fund the innovative mini-PC. Today, we look at the Remix Mini as it is now available for general purchase and assess whether it is worth the £50 asking price.
If you do not already know, the Remix Mini is not just a typical mini-PC. What makes it special is that it runs an adapted version of Android 5.1, named Remix OS 2.0. According to Jide Tech, this makes it the 'world's first true Android PC.' In this review we put the Remix Mini through its paces and let you know whether it is worth the cash.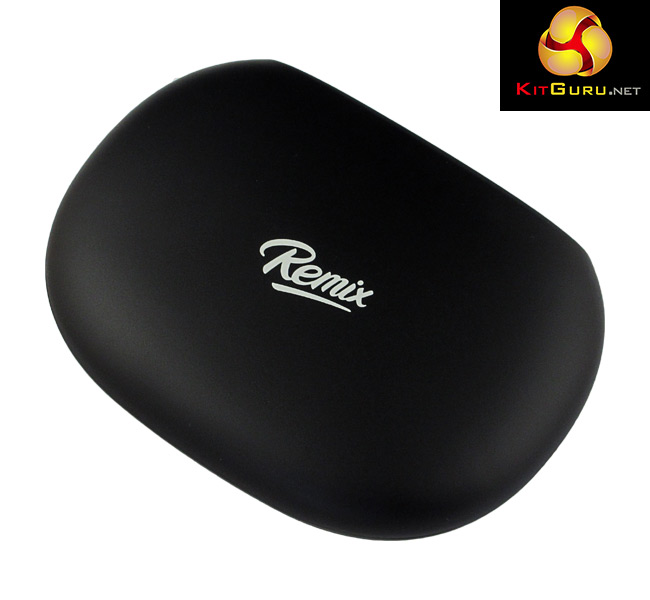 Features
Remix OS 2.0, based on Android Lollipop 5.1.
1.2GHz Allwinner quad-core cortex A53 (64-bit) CPU.
2GB RAM.
16GB storage, with microSD cards up to 128GB supported.
1x HDMI output supporting up to 1920×1080 resolutions.
2x USB 2.0.
Dimensions: 2.6 x 8.8 x 12.4cm (HxWxL).