It looks like this year's E3 could be quite interesting as not only are we expecting to hear a bit about the Nintendo NX but it is looking more and more likely that Sony will be announcing a more powerful PlayStation 4, with an improved GPU, CPU and higher memory bandwidth. However, those who already own a PS4 won't be left behind when it comes to games.
This time, Giant Bomb has managed to get a look at some documents detailing the new console, confirming that it is codenamed 'NEO' and PS4 games will start to ship with a 'Base Mode' and a 'NEO Mode' for better performance/graphics. Base mode is what regular PS4 owners will use while NEO mode will take advantage of the additional power.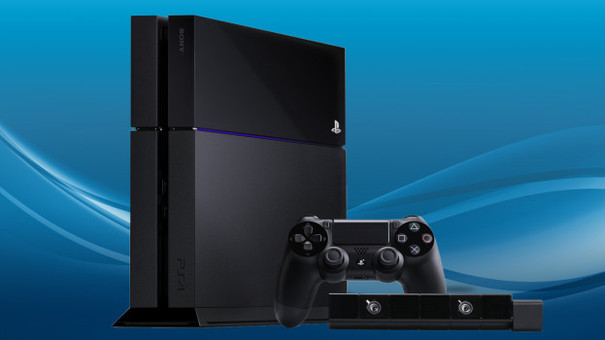 This all kicks off in October and presumably, this will have the biggest impact on PlayStation VR, which is also launching in October. According to the report, games that have already been released could take advantage of the new console hardware but it won't be an automatic upgrade, instead developers would have to go back and create a new patch for their games.
Sony apparently won't be allowing any 'Neo-only' games so no customers should be alienated. As for the specifications, the new PS4 will feature a 2.1 GHz Jaguar 8-core chip, which is a step up from the current 1.6GHz CPU. The new GPU will once again be built by AMD, running at 911MHz, rather than 800MHz, featuring GCN technology and 36 compute units- which is twice as many found on the current PS4.
Memory bandwidth is also getting a boost up from 176GB/s up to 218GB/s though it will still be 8GB of VRAM in total.
KitGuru Says: At this point, it looks like the hardware upgrade for the PS4 is definitely happening. While previous reports suggested an announcement would come prior to October, now it looks like we can expect the console to release around the holiday season as well. Sony will still need developers to be willing to support both of its consoles though for this to be a real success.