With this generation of consoles, Sony and Microsoft increased its emphasis on digital downloads in an attempt to push the industry forward from physical discs. However, despite the fact that digital games are cheaper for publishers to release in the long run, we often see digital copies remaining fairly expensive on console for a long time, while physical copies get fairly cheap.
So why does this happen? Well according to Ubisoft CEO, Yves Guillemot, it's because digital has not yet been fully embraced by console gamers as it has on PC: "Digital is more reactive than what we put in stores, but at the same time, it doesn't react as fast on consoles than it does on PC", he said in a Ubisoft earnings call.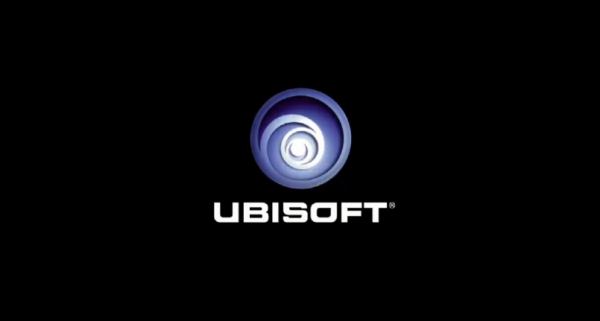 "What we can say is that when games are older than one year, digital is a lot more dynamic on console because there are less units in stores. It's a new business, a new trend, and we think all this will get more in line with time, but for sure, at the moment you see all sorts of prices depending on who is doing a promotion for that specific week."
Eventually, digital games on console will have prices and discounts more in line with the PC, once console gamers embrace digital downloads to the same extent. Unfortunately with physical media, price drops need to happen in order to shift stock and make room for new products, whereas on digital stores, you don't have that problem, meaning the price can be left higher for longer.
Discuss on our Facebook page, HERE.
KitGuru Says: Right now, digital games on the Xbox One and PS4 are a fair bit more expensive than they are on PC, though the price of new games has slowly crept up to the £50 mark. Hopefully as digital becomes more popular, we will hopefully start to see console game prices drop faster as they do on the PC.