Bethesda and Sony haven't had the best relationship over the years, with the publisher's controversial Creation Club mod suite noticeably omitted from launching on the PlayStation 4. It seems that things are still a little rocky, as Bethesda's very own Todd Howard has blamed Sony for the lack of cross-platform play within Fallout 76.
While Bethesda has seemingly had little to no trouble launching its Creation Club modification suite on Windows PCs and Xbox One, minus the controversy over paid mods, Sony's strict guidelines have repeatedly blocked the tool from launching on the PlayStation Network. It seems that the publisher has since given up trying, shifting focus towards another lauded feature of modern online titles – cross-platform play.
Unfortunately, this is another area which Sony is notably against, with its first sign of opposition appearing last September when Epic Games reportedly activated the feature within Fortnite: Battle Royale by accident. Since then, players of Fortnite have been prevented from playing on alternate consoles if they've ever played on a PlayStation system, despite Nintendo Switch users hopping over to Xbox One and back across a variety of different titles.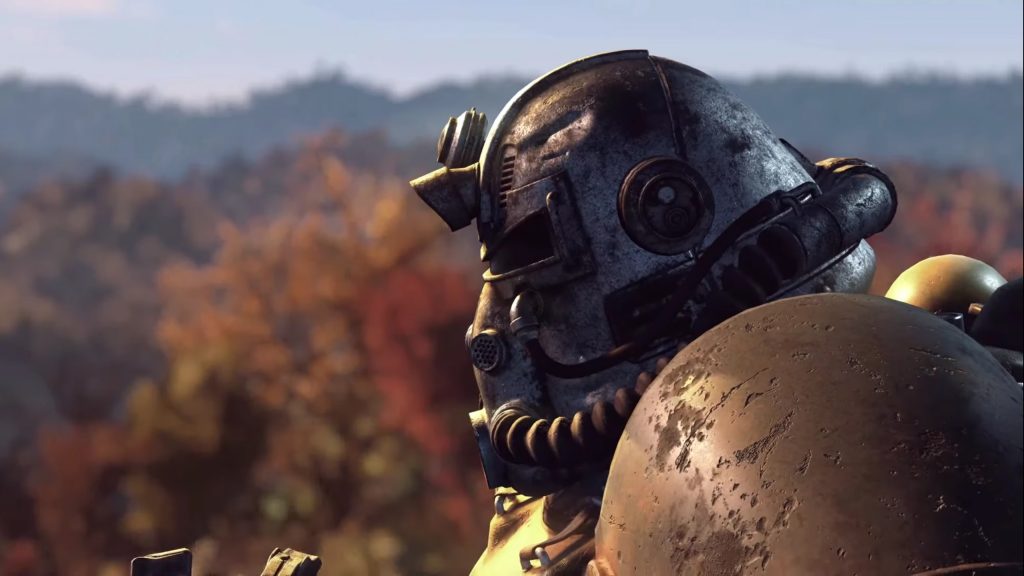 Creative director behind the online-only Fallout 76, and Bethesda Game Studios director Todd Howard has cited in an interview with GameStar.de that it is Sony's policy that prevents the upcoming post-apocalyptic survival title from featuring cross-platform play. "You cannot do cross-play in 76," Howard said apologetically. "We'd really love that but right now we can't. Sony is not as helpful as everyone would like."
Bethesda has refused to add to Howard's original comment upon request. The only thing holding Sony back is the potential loss of earnings if players purchase cosmetics on another platform, to which each console manufacturer receives a 30 percent cut. Fortunately, there is a ray of hope as Sony has seemingly done a 180 on its staunch opposition, stating that it is "looking at a lot of the possibilities," however players are advised to temper their expectations in the meantime.
KitGuru Says: Although I don't particularly agree with a lot of Sony's isolated business practices in comparison to rivals, it does make sense considering it holds the largest player base. Would you like to see cross-platform play come to Fallout 76?