It has been a couple of months since the Epic Games v Apple trial came to an end, but Epic's legal battles are not over yet. Epic is now taking on Google in court, giving us a fresh wave of new documents – revealing that Google considered acquiring Epic Games a while back, in part due to the competitive threat posed to the Play Store. 
The document, initially shared by The Verge, shows that Google had some internal conversations about acquiring "some or all" of Epic Games following the two sides' clash over Fortnite. Epic Games CEO, Tim Sweeney, offered additional comment, explaining that Epic was not aware that these discussions took place, so it doesn't sound like Google ever approached with an offer.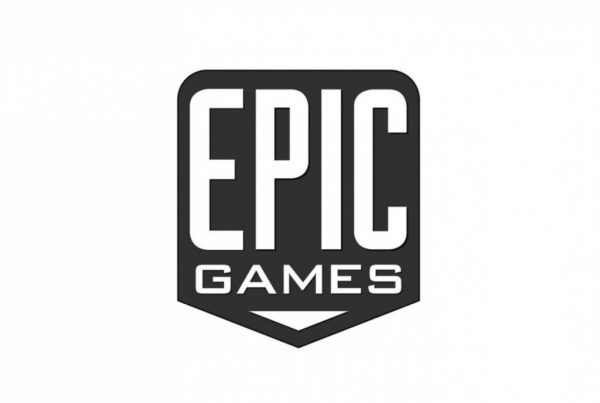 According to the court documents filed by Epic, Google was/is running a monopoly, eliminating the competition using its "size, influence, power, and money to induce third parties into anticompetitive agreements". Google is also said to have greenlit new projects in efforts to quell competition from rival app makers.
Prior to Fortnite's release on Android, Google had approached Epic Games in an effort to get the game onto the Play Store, sending out execs to meet with Epic's VP and co-founder, Mark Rein. During the meeting, Google talked about "the experience of getting Fortnite on Android", calling Epic's direct download solution "abysmal" and claiming that most users would not go through the effort. Ultimately, Epic partnered with Samsung for the launch of Fortnite on Android.
Google responded to Epic's rejection by assigning a security team to collect "exciting" data on "fake apps caught by from off-Play downloads", discouraging consumers from downloading Fortnite from Epic's website. This data was then seeded to the media via Google, with the intention of generating controversy around Epic's decision to not bring Fortnite to the Play Store.
KitGuru says: We learned a lot through documents submitted for the Epic v Apple trial and now, it looks like we're going to be getting even more information as the Epic v Google case gets underway.