Last night, Google officially announced the launch details for Stadia. At this point, we know that it won't be based on the Netflix model as some had hoped, instead, those looking to embrace streaming will need to buy games individually. You can stream for free at 1080p and 60 frames per second, but if you want 4K streaming and some free games, you will need to subscribe for $9.99 per month. With that out of the way, today we are taking a look at all of the games announced for launch, in addition to what devices are actually supported.
The launch library for Stadia spans across 31 games, some are brand new, others are older. In terms of new games, you can expect Baldur's Gate 3, Borderlands 3, Darksiders Genesis, Doom Eternal, Gylt, Get Packed, Tom Clancy's Ghost Recon Breakpoint, Wolfenstein Youngblood, Metro Exodus, Mortal Kombat 11, NBA 2K 2020, Rage 2 and The Division 2.
Older games joining the list include Destiny 2, Assassin's Creed Odyssey, Doom (2016), Dragonball Xenoverse 2, Farming Simulator 19, Final Fantasy XV, Football Manager, GRID, Just Dance, Power Rangers: Battle for the Grid, Samurai Showdown, The Elder Scrolls Online, Thumper, Tomb Raider, Rise of the Tomb Raider, Shadow of the Tomb Raider, Trials Rising and The Crew 2.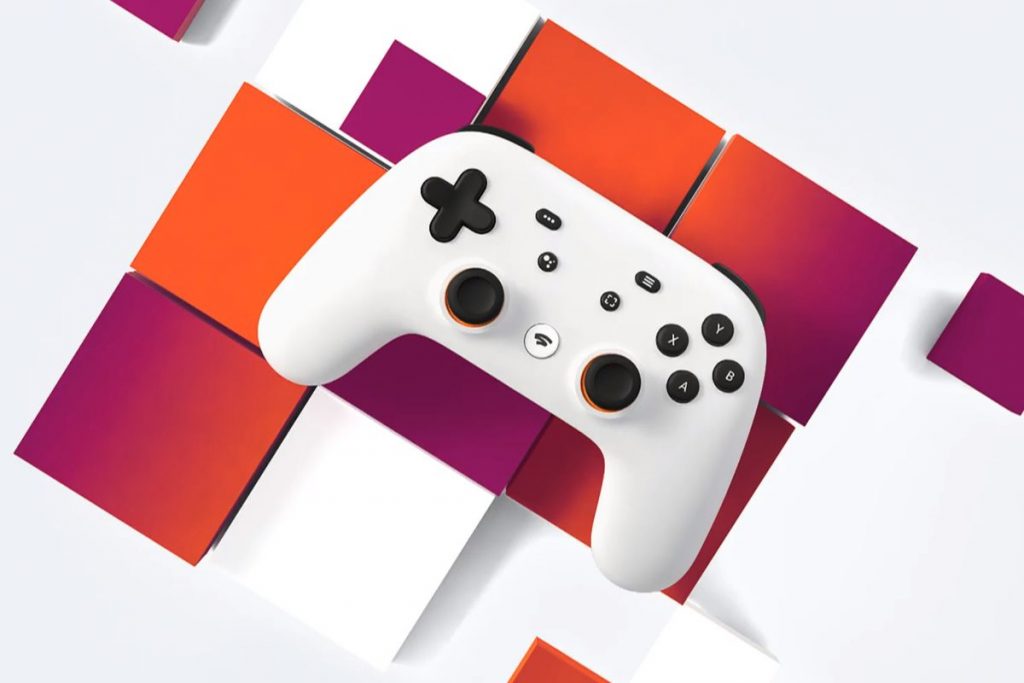 When Google initially unveiled Stadia, it promised a platform for everyone with the ability to play on almost any device with a screen and an internet connection. That promise won't be fulfilled at launch. Instead, Google Stadia app will only be included with Chromecast or Google Pixel 3 devices.
Eventually, Google says it will be bringing the Stadia app directly to more TVs and mobile devices but at launch, there are some definite limitations. The work around would be to use Google Chrome and stream via the browser but until we can get hands on, we're unsure how seamless of an experience that will be on mobile.
With all of that in mind, Google is hoping that people at launch will buy the 'Founder's Edition' Stadia pack for £120, which gets you Google's internet connected controller, a Chromecast Ultra and three months of 'Pro' level subscription and an additional three month buddy pass to give to someone else.
KitGuru Says: Having these kind of device limitations at launch will hamper Stadia's growth. Streaming is supposed to remove the need to purchase specific hardware but for Stadia's launch at least, it looks like that will still be an issue. We also need to see how much Google plans to sell Stadia games for, as few people are going to cough up full price for a game that they can only stream.