Back in November, Valve announced that it had delayed the Steam Deck launch from late 2021 to early 2022 due to on-going supply chain issues. We've been waiting for a new shipping date for the first wave of units ever since. Now, Valve finally has an update for us, with plans to begin shipping the Steam Deck in late February.
Starting on the 28th of February, Valve will begin shipping the Steam Deck out to customers. The handheld gaming PC has been in the news for months and its consistent appearance on the Steam best seller list indicates a very high number of pre-orders.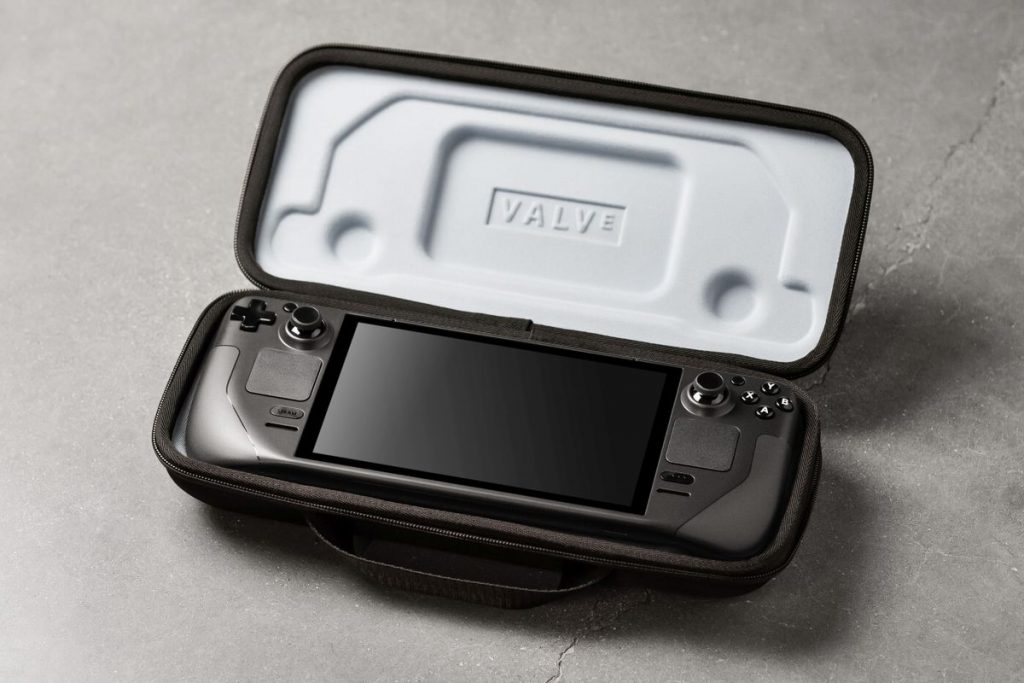 The first batch of order confirmation emails will be sent on the 25th of February, so you'll know then whether you made it into the first shipment or not. Given the lengthy pre-order queue, some customers could be waiting until the Summer or Autumn to get their unit, but Valve has confirmed it will be sending out Deck units as fast as it can make them.
Aside from customers getting their first orders, various reviewers and press outlets will be getting units soon too for review purposes, so expect lots of Steam Deck content over the next couple of months.
KitGuru Says: Supply chain issues have impacted the entire tech industry over the last couple of years, but it looks like Valve now has the Steam Deck on track. Did any of you reserve a Steam Deck last year? Which one are you picking up?