Back in late 2020, it was announced that all those with an Oculus Quest would soon need to make a Facebook account in order to continue using the headset. This understandably sparked a great deal of backlash. It seems as though the company took this feedback seriously, as it has now been announced that this requirement will soon be removed from the Quest.
Facebook recently held its annual Facebook Connect conference. Alongside the announcement that GTA: San Andreas is coming to the Quest 2, as well as the fact that the Oculus name is being rebranded to Meta Quest, it was revealed that the Quest will soon no longer require a Facebook account in order to login and use the headset.
In a post by Andrew Bozworth, the Chief Technical Officer at Facebook (now Meta), it was announced that the company is reversing its previous decision which forced Quest users to sign in to a Facebook account in order to use the VR headset.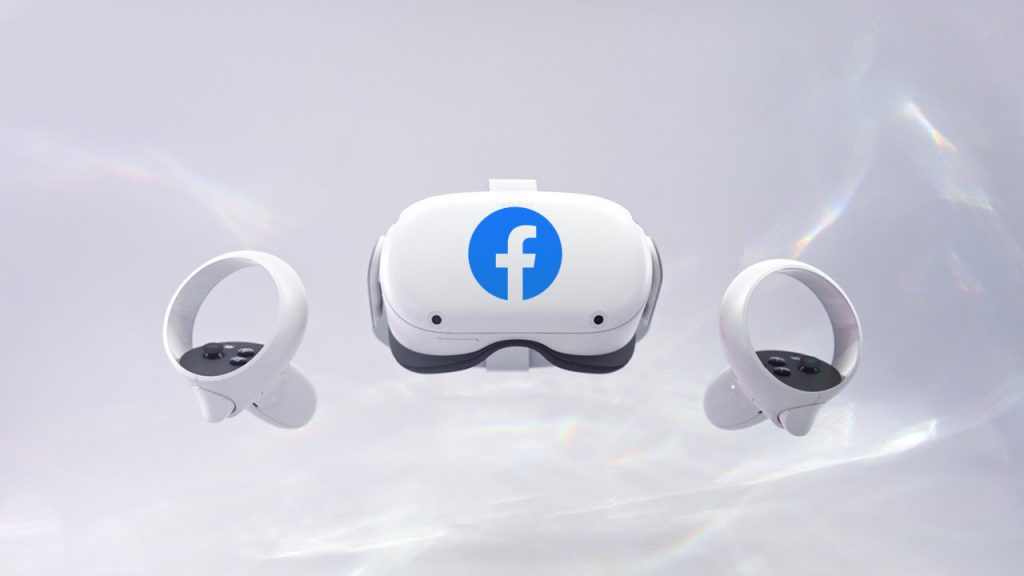 According to Bozworth, "As we've focused more on work, and as we've heard feedback from the VR community more broadly, we're working on new ways to log into Quest that won't require a Facebook account, landing sometime next year. This is one of our highest priority areas of work internally."
This marks a positive change for the platform, especially as Facebook has garnered a great deal of distrust over the course of many years, leading some VR fans to actively choose to not purchase a Quest due to this requirement. The decision to remove this requirement will ultimately prove to be beneficial not only to the fans, but to Facebook too. Hopefully this separation will come with no catches.
Discuss on our Facebook page HERE.
KitGuru says: What do you think of this change? Has this affected your decision to purchase a Quest? Do you think Facebook will keep their word? Let us know down below.