Apple late on Wednesday finally confirmed its acquisition of Beats Music, a subscription streaming music service, and Beats Electronics, a supplier of premium headphones and speakers, for a total of $3 billion (£1.7938 billion, €2.2053 billion). The company said that it plans to continue selling Beats-branded products in its stores and through its partners, but did not outline exact plan regarding the service.  The consumer electronics giant also said that the co-founders of Beats will join Apple.
"Music is such an important part of all of our lives and holds a special place within our hearts at Apple," said Tim Cook, Apple's CEO. "That's why we have kept investing in music and are bringing together these extraordinary teams so we can continue to create the most innovative music products and services in the world."
While Apple will clearly benefit from software and hardware technologies developed by Beats Electronics and will likely take advantage of the Beats Music service, it is believed that another important reason for the acquisition was to hire Jimmy Iovine and Dr. Dre. As part of the take-over, Beats co-founders will join the Cupertino, California-based consumer electronics supplier.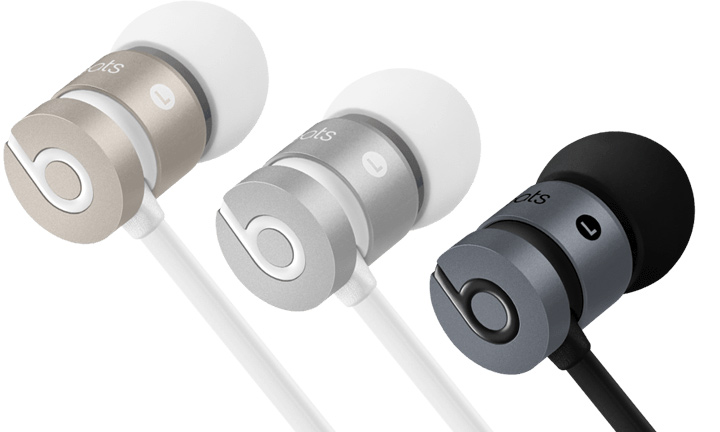 Some market observers have said that with the help of Jimmy Iovine, who is best known as the co-founder of Interscope Records and the chairman of Interscope Geffen A&M, Apple wants to further improve its relationships with content owners and major content producers. This should help Apple to make iTunes even stronger and finally build a very competitive TV-subscription service.
The acquisition indicates several important things: Apple is now ready to make large take-overs, Apple needs a music streaming service and is willing to buy it, Apple is ready to add a well-known third-party brand into its product line. In the past Apple always replaced brands of companies it acquired with its own name or trademark, but Beats will continue to live.
It remains to be seen whether eventually Apple integrates Beats Audio software technologies into its current product lineups, including the iPad, the iPhone, the iPod and the Macs.
Apple will pay a total of $3 billion for the two companies. The sum will consist of a purchase price of approximately $2.6 billion (£1.5546 billion, €1.9112) and about $400 million (£239.17 million, €294.03 million) that will vest over time. Apple expects the transaction to close in the Q4 of its fiscal year.
Discuss on our Facebook page, HERE.
KitGuru Says: The $3 billion price for Beats seems to be rather excessive, given the fact that the company has not really developed any breakthrough technologies, but has greatly succeeded in popularization of its brand. However, if the take-over helps Apple to build a TV service and make iTunes even stronger, then it may well pay-off eventually.