Modern smartphones have features and capabilities that are comparable to those of personal computers, whereas compute performance of today's handsets is comparable to that of mainstream PCs released in mid-2000s. Unfortunately, nothing comes free and rich functionality greatly reduces battery life of modern phones to one or two days. Apple wants to address that with its next-gen iOS 9 operating system for portable devices.
Today, when one needs to stretch battery life of an iPhone, he or she needs to reduce screen brightness, disable Wi-Fi, Bluetooth, 4G/LTE, halt background updates of applications manually and stop using apps just to get as much talk time as possible. If one needs, for some reason, keep using an application (for example, to read a book), he or she needs to activate Airplane mode in addition to the aforementioned actions to turn off all the radios. Essentially, the combination of such actions renders iPhones rather useless.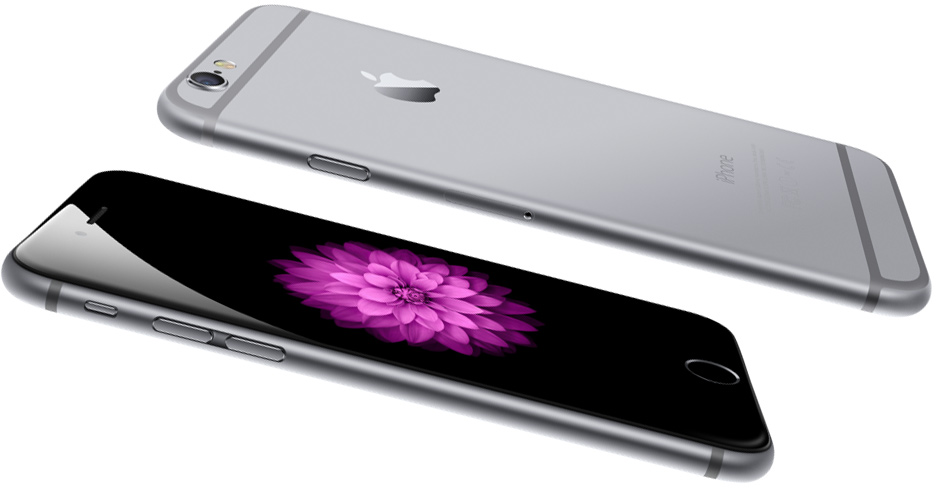 Apple's upcoming iOS 9's will introduce a low-power mode that is designed to stretch battery life without making iPhone unusable. The low-power mode reduces clock-rate of the microprocessor, stops fetching new mail messages and refreshing apps in the background, and disables motion effects and animated wallpapers, reports PC World. Such actions will not make your iPhone useless, but will clearly prolong battery life rather significantly.
According to MacRumours, performance in low-power mode will degrade, but not too significantly. Based on Geekbench 3, compute horsepower of Apple's A8 system-on-chip is reduced by 36 – 39 per cent. The reduction of frequency probably helps Apple to lower voltage of its SoC and reduce power leakage to a minimum, which greatly cuts power consumption of the chip. In fact, Apple iPhone in low-power mode provides rather excellent performance even in case of Apple A7 application processor, based on test results by the web-site.
Low power mode activates when an iPhone is at 10 or 20 per cent battery level by offering users to toggle it on. Alternatively, it can be selected manually in the control panel. Low power mode can extend an iPhone's battery life by up to three hours. Unfortunately, Apple does not seem to allow users to tweak its LP mode in accordance with their needs and preferences.
Apple iOS 9 will be released this September or October.
Discuss on our Facebook page, HERE.
KitGuru Says: The low-power mode looks like a good and very useful thing. Obviously, tweaking capabilities would be nice, but automatic battery stretching feature is already helpful. Perhaps, Apple should also consider an emergency mode, when everything, except voice calling and SMS capabilities, is disabled and clock-rate of the SoC hits the absolute minimum to support only vital features.