A U.S. Judge Lucy Koh on Wednesday denied Apple's request for a permanent sales ban of certain Samsung products in the U.S. because they infringe Apple's patents. The judge said that the infringement did not harm Apple, which is why the block of sales is unnecessary.
"Apple has not satisfied its burden of demonstrating irreparable harm and linking that harm to Samsung's exploitation of any of Apple's three infringed patents," Lucy Koh wrote in her ruling. "Apple has not shown that it suffered any of these alleged harms because Samsung infringed Apple's patents."
The patents discussed in the case include the so-called "slide to unlock" patent and the "auto correct" patent, which covers software for fixing words as they are typed, reports PC World. Apple has failed to demonstrate that the implemented features decreased demand for its iPhones and iPads. Therefore, the court believes that the compensations that Samsung will have to pay to Apple for patents infringements will be sufficient.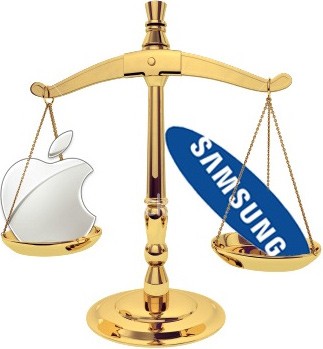 "This decision is great news not only for Samsung but also for Google, the developer of the Android mobile operating system," said Florian Mueller is an intellectual property analyst from Foss Patents. "In this second California case, Apple is essentially suing Samsung as a proxy for Google."
Apple and Samsung did not comment on the news-story.
Discuss on our Facebook page, HERE.
KitGuru Says: The news is a good one for the market in general since it does not anyhow affect competition between Apple, Samsung and Google by banning certain devices from sales in the U.S.